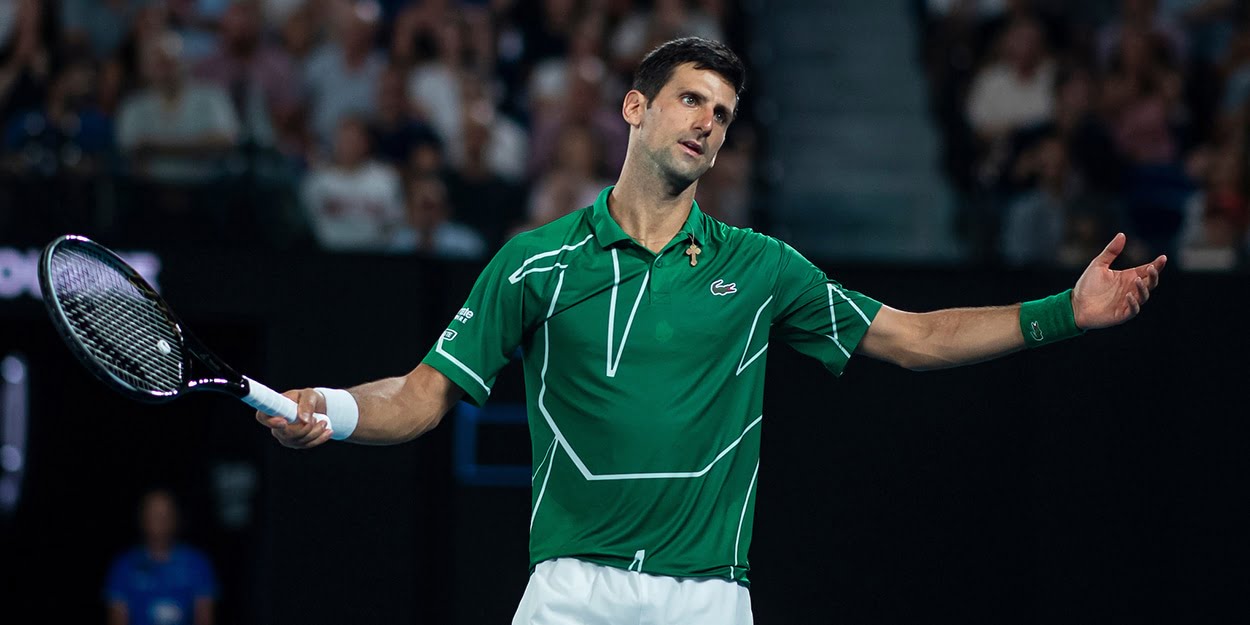 Novak Djokovic and Rafael Nadal may struggle at French Open if it goes ahead, says ATP rival
Fabio Fognini has hit out at the French Open for their coronavirus rescheduling, saying it may be too much for even Novak Djokovic and Rafael Nadal.
Officials at Roland Garros saw their usual May dates eradicated by the coronavirus outbreak, which has forced many countries and almost all air travel into total lockdown.
Its new dates are in September, just a week after the US Open finishes.
And, assuming it still takes place, Fognini says the people it will really disadvantage due to the sheer physical demands alone are serial winners Djokovic and Nadal.
"I don't agree with playing Roland Garros just a week after the US Open," Fognini explained.
"I understand it is needed to recover, but it is too close.
"I'm not talking about me, but for people like Rafael Nadal and Novak Djokovic, who always get to the end.
"Playing four weeks of Slams in a month is not healthy."