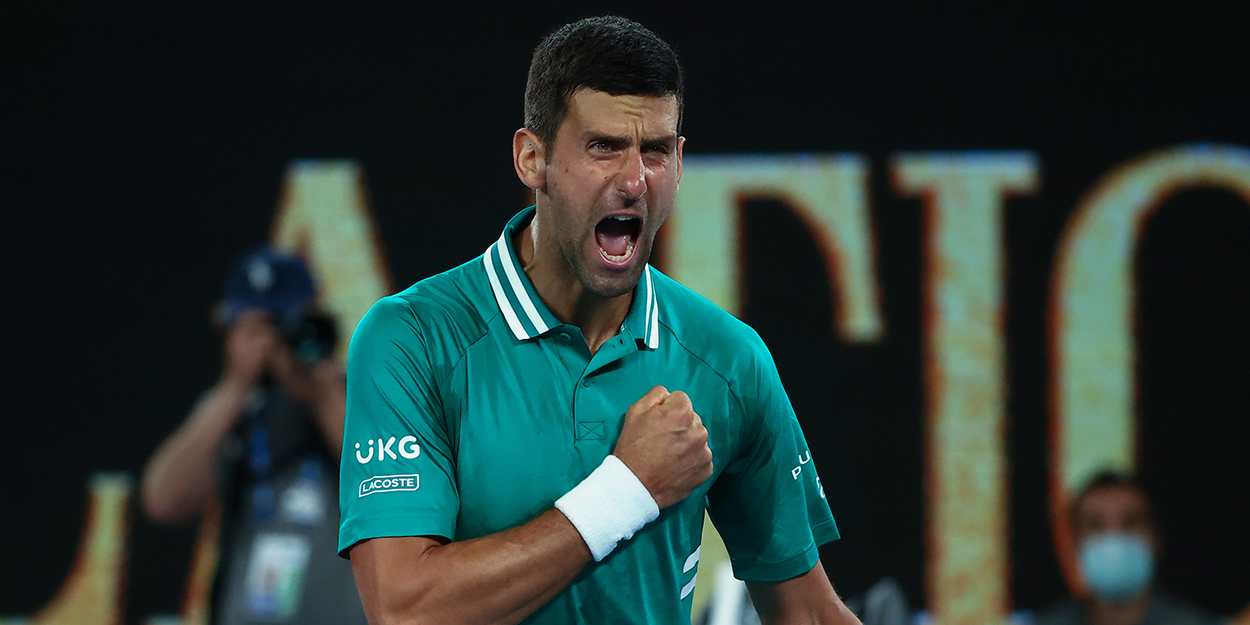 'Novak Djokovic always finds a way,' says coach after 'tough loss' for Alexander Zverev
Novak Djokovic 'always finds a way' to win matches, says Mischa Zverev after watching the Serbian dismiss brother Alexander from the Australian Open.
Djokovic went into the match carrying the abdominal injury that has plagued his tournament so far, and he was some way short of his best in the quarterfinal clash.
Mischa, though, who is now part of Alexander Zverev's coaching team as well as a Eurosport expert, says the world number one surprised no one.
"It was just a tough loss, winning the first set, being a break up in the third and fourth set – that's Novak Djokovic – he just never gives up," Mischa told Eurosport.
"He always finds a way to come back. He can play one or two loose games and then all of a sudden just doesn't miss for the next 20 minutes. That's just why he is one of the best.
"Sascha did not go into this match expecting Novak to be injured, nobody did.
"He was serving 199kmh in the first set and 207kmh in the fourth set, so we were not expecting or hoping that he would get hurt in the fourth or the fifth.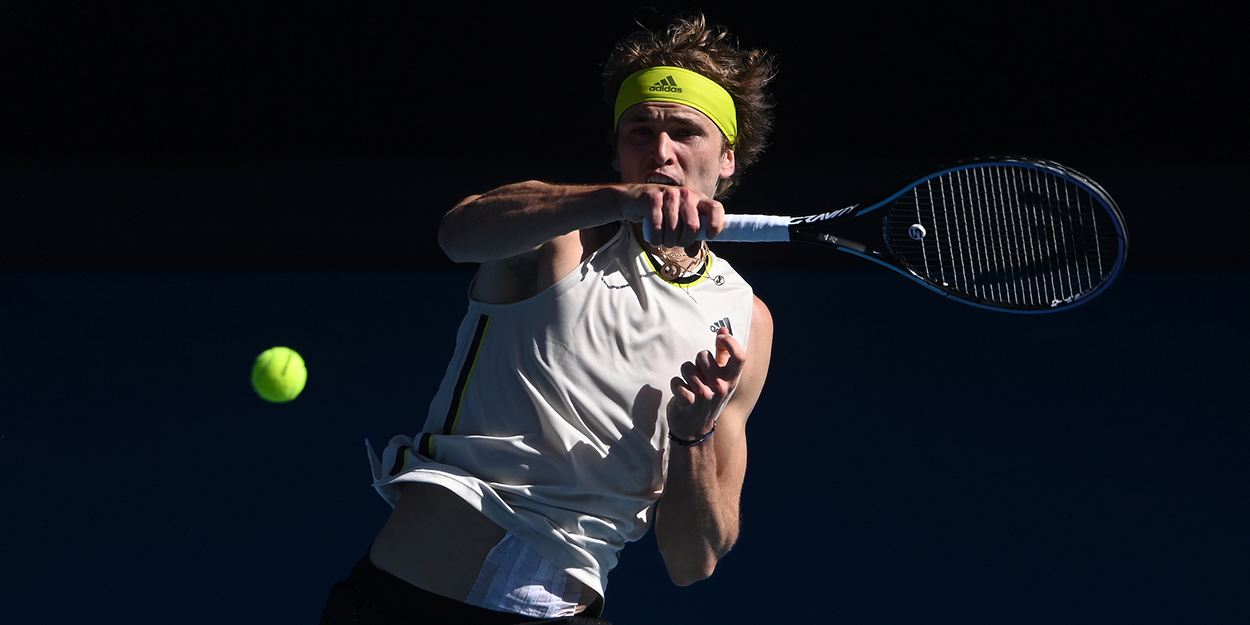 "We knew he could last the whole match because we knew Novak is Novak – he's not going to go on the court unless he is ready to compete."
Mischa, though, also had some sympathy for his brother, who won the first set and was not short of opportunities to take control of the match.
"When you are a break up in a set, you need to give it another 10%, extra power, extra energy and body language to really show your opponent that you want to win the set and win the match.
"Sascha was a break up, kept his pace and momentum but Novak is able to change the way he is playing, he will turn up the energy and that's why it is so hard to beat him.
"There are no words I can say right now, sometimes the less you say the more it means so you just give him some time, some space and you are just there with him.
"If he needs something you are there otherwise you just leave him alone.
"Sometimes after tough losses there isn't any need to say much."