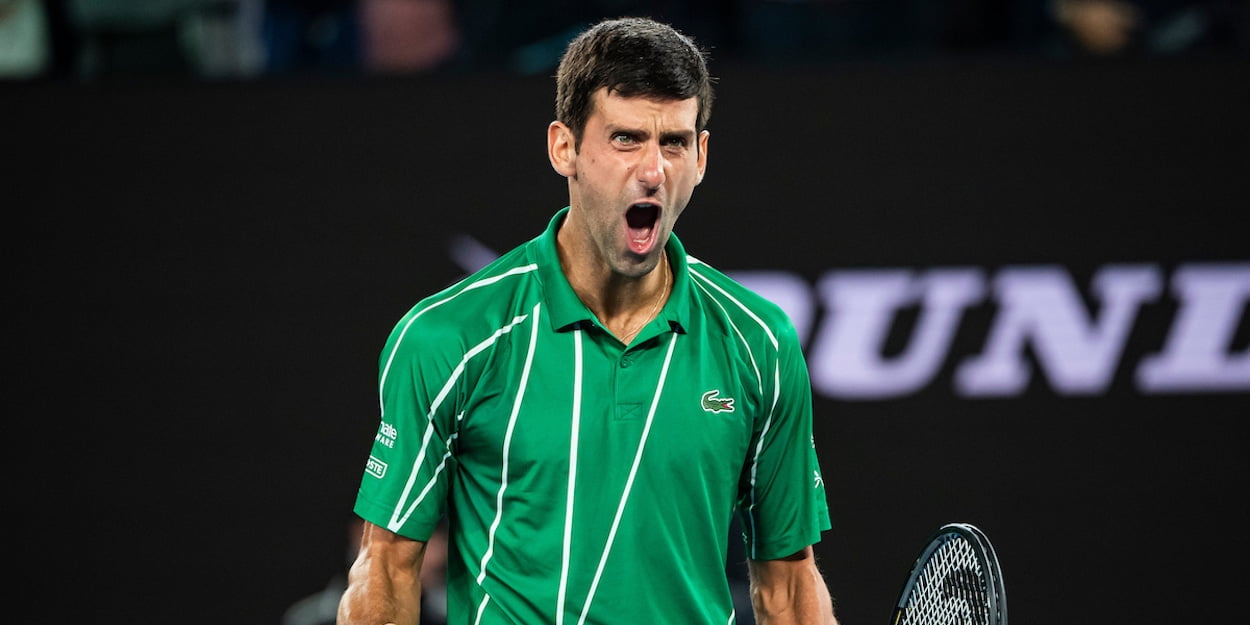 Novak Djokovic admits 'negative reactions will happen' but he vows to continue to embrace emotion
Novak Djokovic says he is will continue to show his emotions on a tennis court, but admits 'negative reactions will happen' from time to time.
Djokovic was disqualified from the US Open when he hit a spare ball in frustration and it struck a female line-judge.
He then followed that up with code violations for racket smashing and bad language in Rome, but he has dismissed calls for him to reign in his emotions more.
"I will make sure I don't make the same mistake [as the US Open] twice," Djokovic said, as quoted by the BBC.
"I try to keep my negative reactions as less as I can. But I guess it happens.
"I did not feel any kind of emotional disturbance or difficulty to actually be able to play or still express my emotions in whatever way.
"I really want to be my best version as a player, as a human being on the court, and win a tennis match.
"Because of the care that I have for that, I sometimes express my emotions in a good way or maybe less good way.
"I don't think significantly it does impact me that I'm unable now to show the fist pump or scream or something like that.
"It has happened in Rome already and everything is fine. I'm back to normal."
Novak Djokovic gets his French Open campaign underway against Swede Mikael Ymer on Tuesday.