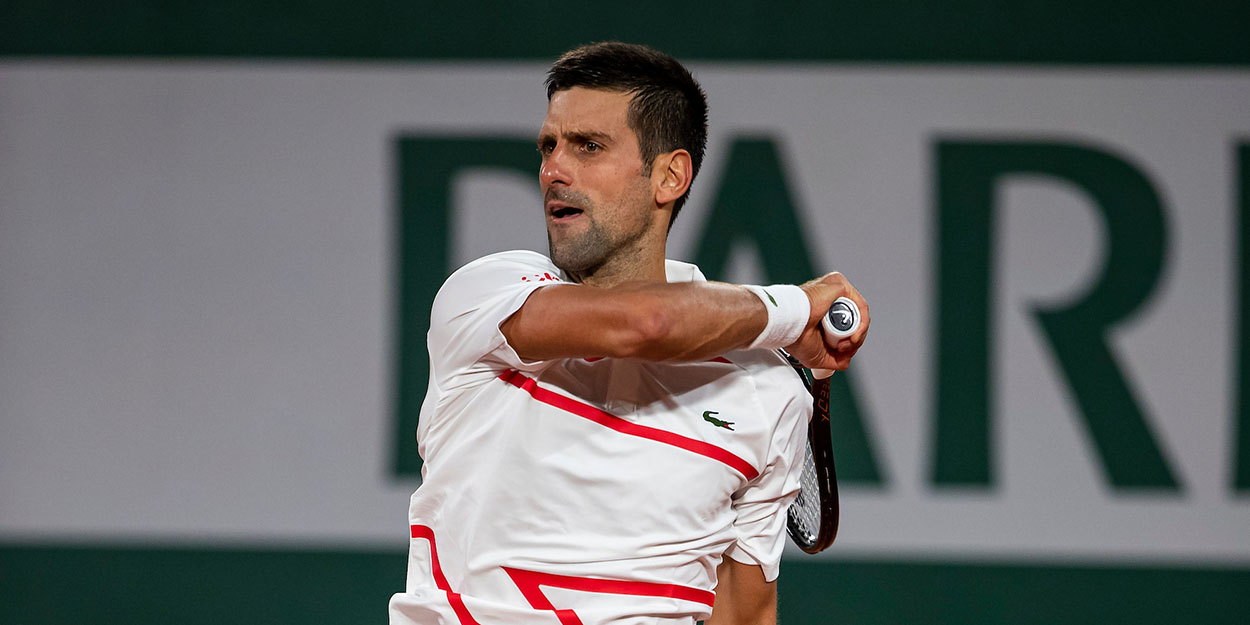 Novak Djokovic admits he is 'fully aware' of how close he is to taking Roger Federer record
Novak Djokovic has vowed to 'give his all' to take Roger Federer's world number one ranking before turning he attention to the Grand Slam race.
If Djokovic maintains his world number one ranking until March 8 next year he will surpass Federer on the all time list, which he admits is one of his remaining career priorities.
His decision to play Vienna rather than the Paris Masters has all but guaranteed him a record-equalling sixth year-end world number one, and it's something he is monitoring very closely.
"Of course I'm aware of the amount of weeks, and I don't know exactly the date, but I know it's going to be in probably the first or beginning of the second quarter of next year if I eventually maintain my number one ranking," Novak Djokovic said.
"I'm getting closer. I'm in a very good position, I feel like I have been also playing really well and been healthy, which is great.
"Yes, those are the two biggest professional goals that I have at the moment.
"So the historic number one ranking goal is something that is on the horizon, and I'm going to give my all and very best that I can possibly give in the next period to achieve that.
"But also, after that slams will be the big one, of course."