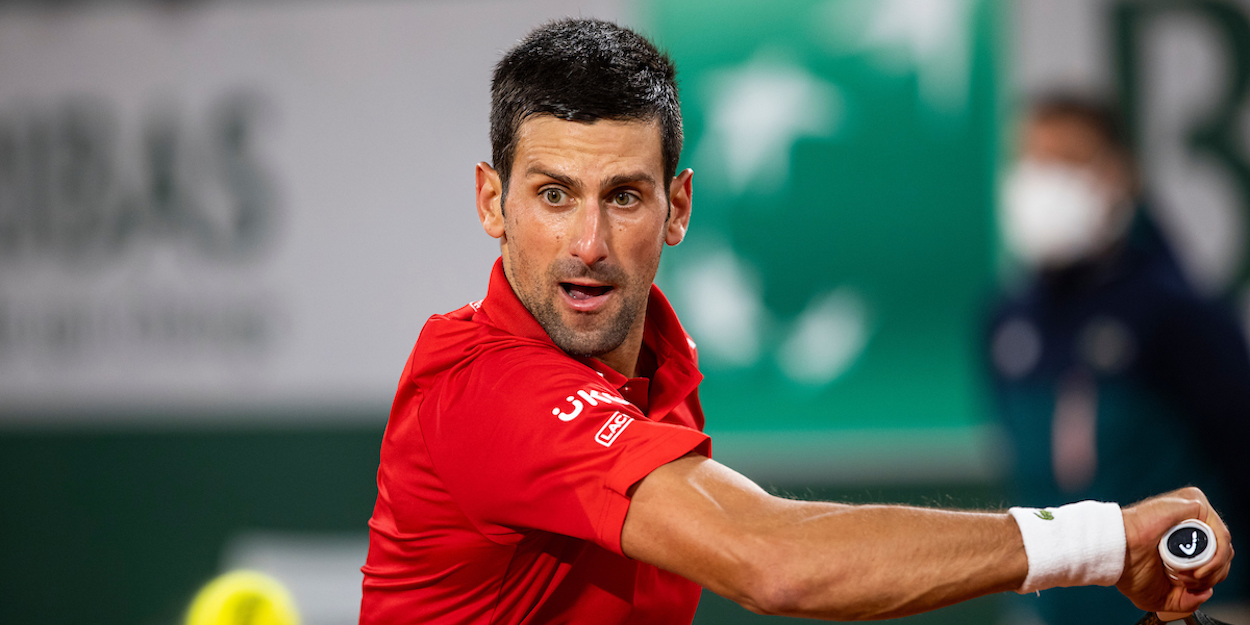 Novak Djokovic accuses media of holding agenda against him, adding: 'It's not the first time!'
Novak Djokovic believes there is a clear media agenda against him, and it has been highlighted by the reporting of the latest PTPA developments. 
Djokovic was essentially banned from re-joining the ATP Players Association this week despite multiple nominations from the players.
It was instead reported as him 'applying' for the position, which he says he simply didn't do.
That reporting has been criticised by the Serbian, who says the press were too eager to falsely paint him as a 'hypocrite' instead.
"Often the things I say are changed," Djokovic said, as per Sport Klub.
"They said that it might be hypocritical for me to be the founder of PTPA and to return to the Players' Council at the same time.
"These are political games behind the scenes, but they are rarely written about. It is [more] important to write that Novak Djokovic is a hypocrite.
"But well, it's not the first time. I'm used to it, it strengthens my resistance, shield and motivates me even more to do what is right for sports and players."