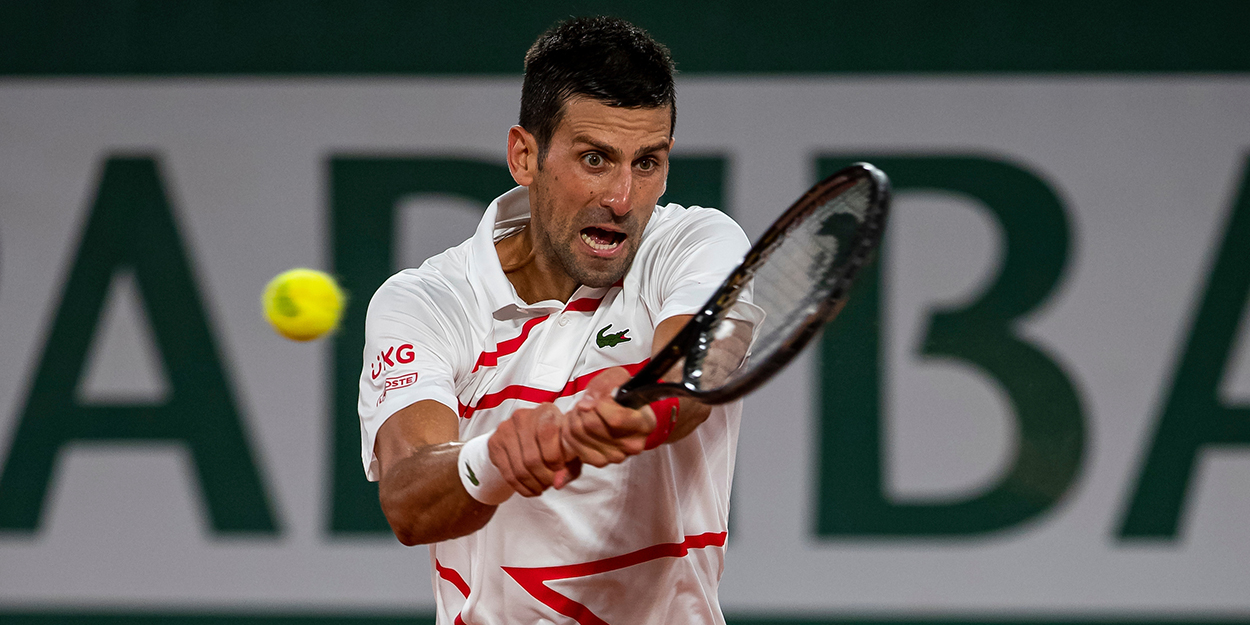 Novak Djokovic accused of 'trying to divide tennis' by Grand Slam legend
Novak Djokovic has been accused of 'trying to divide tennis' at the worst possible time by legend Martina Navratilova.
Earlier this year, Djokovic resigned from his position on the ATP Players Council to set up a rival independent players union, the Professional Tennis Players' Association (PTPA).
Whilst many have joined it, many more have currently rejected it, creating a political divide in tennis.
And that, says Navratilova, is the last thing the sport needs right now.
"This is not helpful on any level," Navratilova told the Irish Times of Djokovic's new Players' Association.
"Do that when you stop playing tennis but it's controversial and not helpful.
"During Covid, you're trying to divide us further when we should be trying to bring the game together and trying to figure out how to play tournaments without people getting sick and dying from Covid?
"Let's stay with that problem rather than creating one we don't need."
Despite not agreeing with what Djokovic is trying to do, Navratilova does accept the Serbian star is simply trying to help – and she believes the person to lose most from it so far is him.
"He thinks he's doing the right thing. I don't agree with it but it's his choice.
"It certainly didn't seem to help his tennis. I think you're better off . . . Not staying in your lane, but right now give your energy to that which helps you.
"That's what I don't understand. Purely from a logical point of view, when you are a champion tennis player, when you commit to the sport, your energy goes into that.
"Maybe to get away, you watch TV, maybe you do some woodworking, maybe you get into stitching shawls. That helps you relax and it gives you energy."