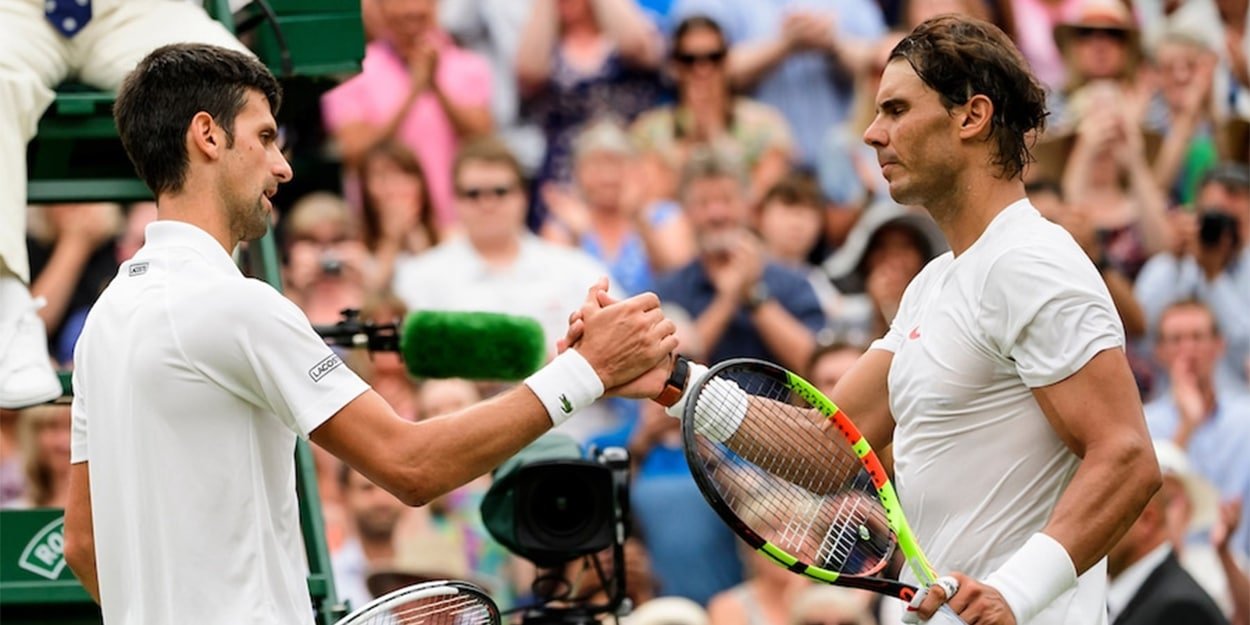 Novak Djokovic accused of 'lacking self-control' by rival Rafael Nadal following US Open controversy
Rafael Nadal believes Novak Djokovic was unfortunate at the US Open, but he has accused the world number one of 'lacking self-control on the court.'
Djokovic was ejected from the tournament for accidentally hitting a line-judge with a spare ball in the fourth round.
It is clear there was no intent on the part of the world number one, but the ball was also struck in frustration.
So, while Nadal accepts there was a large element of bad luck, he also suggested that Djokovic put himself in the position in the first place.
"The consequences have been always the same," Rafael Nadal said about Novak Djokovic's disqualification at the US Open.
"Nothing new on that. Novak was unlucky. The rules says clearly that's a default.
"Sorry for him. He had an opportunity there. But in some way you should not be doing this. It's very unfortunate, very unlucky situation.
"But it's important to have the right self-control on the court, because if not, you can be unlucky."