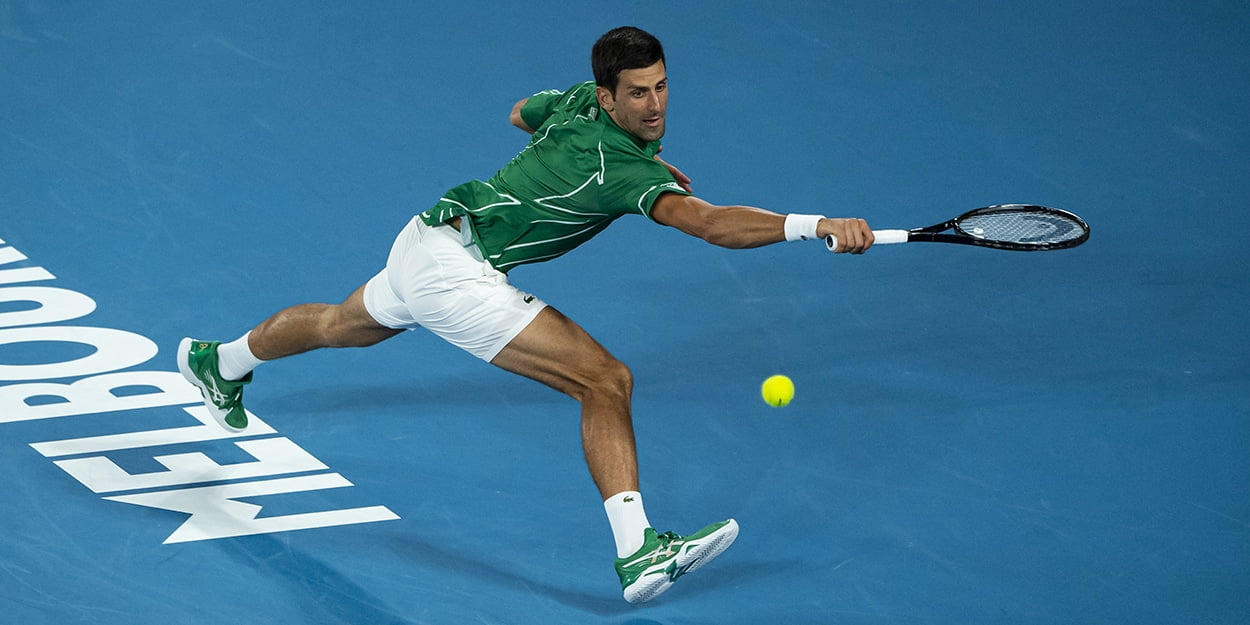 Novak Djokovic 'a great, great player,' says Roger Federer after Australian Open semi-final defeat
Roger Federer paid tribute to Novak Djokovic after his Australian Open semi-final defeat, hailing the serb as 'a great, great player'
Djokovic will return to world number one of he can retain his AO crown in Melbourne on Sunday, as well as claiming a 17th Grand Slam title.
That would put him just three behind Federer's record of 20, and he is in no doubt of the level of player Djokovic is.
"He's a great, great player," Federer said of djokovic after the match. "We know that.
"He makes you hit balls. He serves well, he returns well, he moves well.
"He's mentally very tough. There's so many things that can cover a problem, if there were one.
"Maybe there's nerves, too. I'm sure maybe he was feeling a little bit uncomfortable in the beginning, but he was able to find a way there.
Federer said he would hot have started the match had he thought his injury would prevent him from winning it.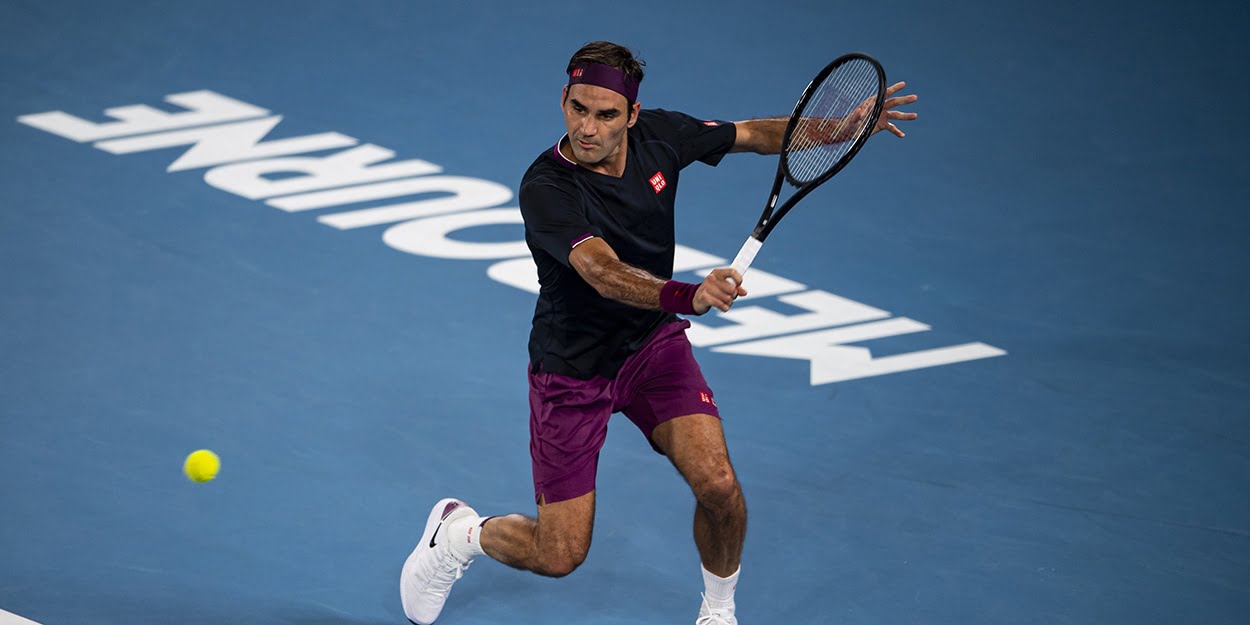 He has a proud record of never having retired during a match due to injury, but he says he would have made today a first had he required it.
"I did believe there was something that could be done today, and also must have felt like at least it was probably not going to get worse.
"If it did, this would have been my first retirement today.
"We did talk about it with the team, how bad is it allowed to feel and all that stuff.
"But it never went there, so that's good. But you're playing careful, obviously."
Keep up to date with all the action at our tennis news section. Win amazing tennis prizes by entering our competitions. Learn more about your favourite players including Roger Federer, Rafa Nadal and Novak Djokovic. Check out the latest kit in our tennis gear reviews. Receive regular updates with our legendary newsletter or read in depth features with stunning photography in tennishead magazine. Can't visit the tournaments you love? Check out our guide on how to watch tennis on TV. Don't miss a thing with our Live Scores service. Follow tennishead on social media at Facebook, Twitter, Instagram & YouTube