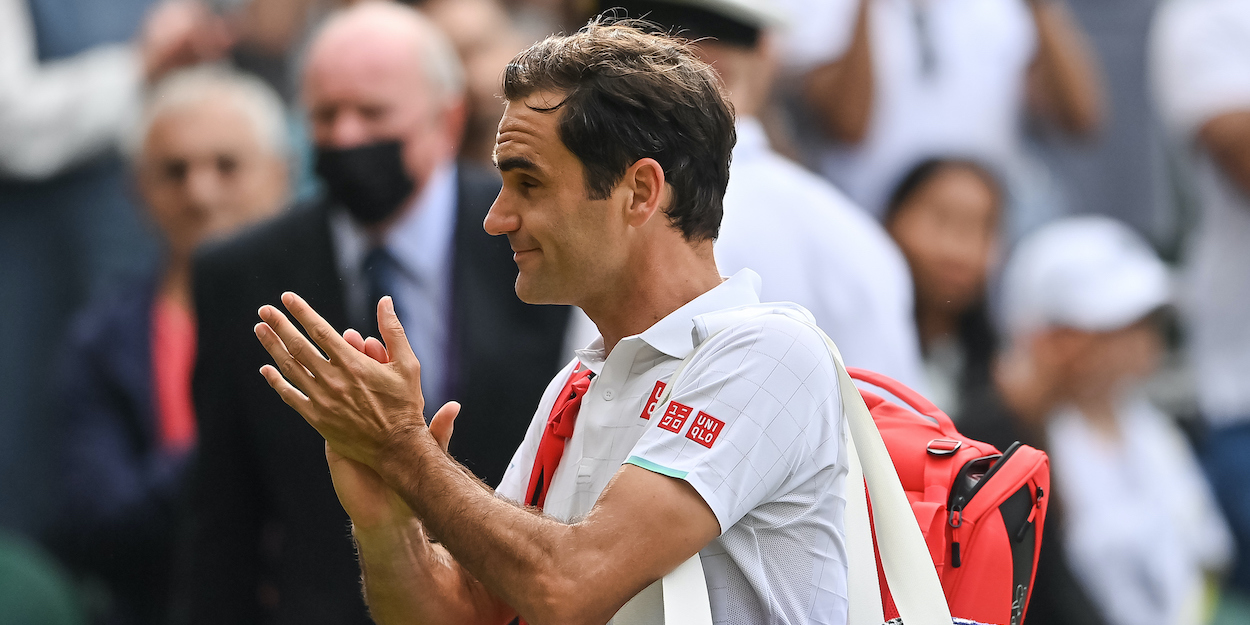 'Nothing to suggest Roger Federer won't return' believes Olympic champion
An Olympic gold medallist does not see any reason why Roger Federer cannot make a comeback on the ATP tour if his operation is a success.
Swiss 1992 Olympic singles champion Marc Rosset quite happily insists that his compatriot could be back on-court soon.
Federer recently announced that he will undergo further knee surgery which will sideline him for "many months," but beyond that Rosset sees a possible return.
"Obviously, this season has been compromised because there is something that did not work in his knee," Rosset said on Le Matin. "We then saw that he never really played to 100% [of his level]."
While Federer underwhelmed by his extraordinary standards this season, he was able to reach the fourth round of Roland Garros and the quarter-finals of Wimbledon.
Rosset noted as such with his continued words on the subject.
"Even on one and a half legs, he makes the quarters at Wimbledon.
"I find it rather good that Federer gives himself the means, or rather the opportunity, to consider a return to the tour. Or at least that he can play without pain.
"The fact that he chose the option of having another operation suggests that he does not want to suffer.
"Once again, nothing says that he can't heal from his knee problems. Everything will depend on the success of this new operation."