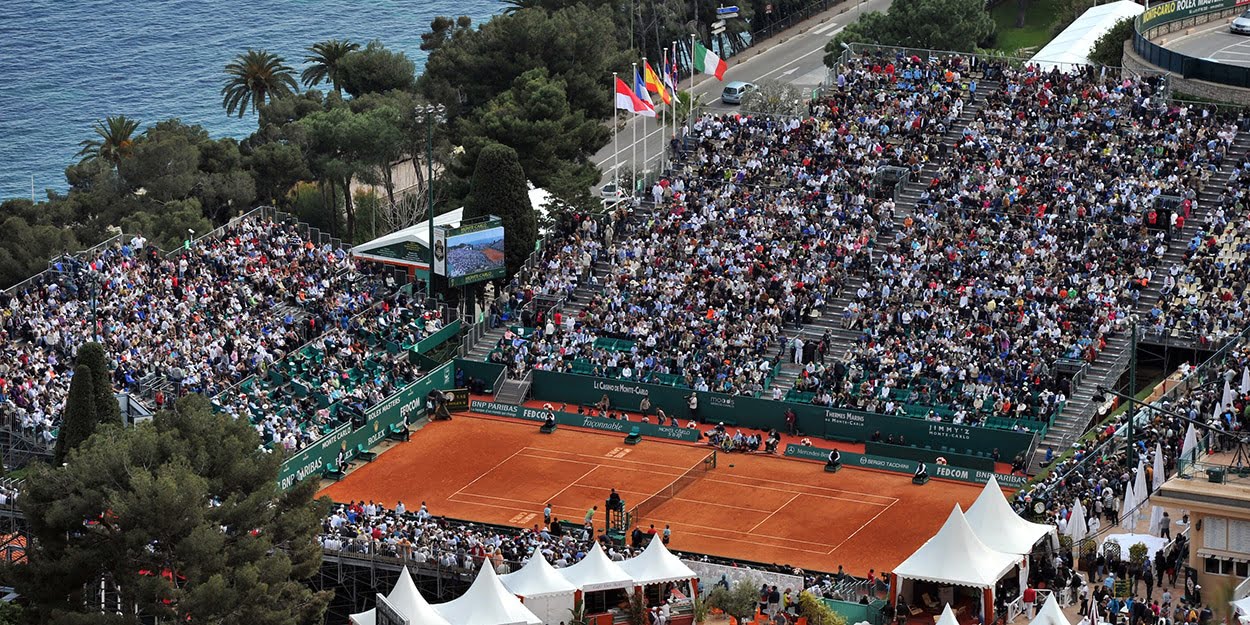 'Not possible' to play tennis tournaments behind closed doors to fight coronavirus, say ATP
It is 'not possible' to play tennis tournaments behind closed doors due to coronavirus concerns, says Monte-Carlo Masters tournament director Zeljko.
The Monte-Carlo Masters was one of the most high-profile casualties of the ATP's initial response to the coronavirus crisis as they cleared the schedule for six weeks.
Some sport around the world has continued without allowing spectators to attend but, speaking to L'Equipe, Franulovic said that is not an option for tennis.
"The ATP made the decision to cancel the tournaments over six weeks, no other option was possible," Franulovic said.
"And it is a good decision, because it is once again a question of the health of the players and the spectators.
"The situation is getting worse everywhere, you have to be lucid."
"As you can imagine, it was a big blow when we took note of this decision.
"It's sad, not only for me but for all my team who worked so hard for this 2020 edition.
"It is also sad for the players, who love the tournament, but also for our partners, the public and the viewers of the whole world.
"But it is health that prevails, we did not want to take any risks.
"Reimbursements will be made automatically by a transfer to the accounts of ticket holders.
"All this as soon as possible, that is to say within two to three weeks."