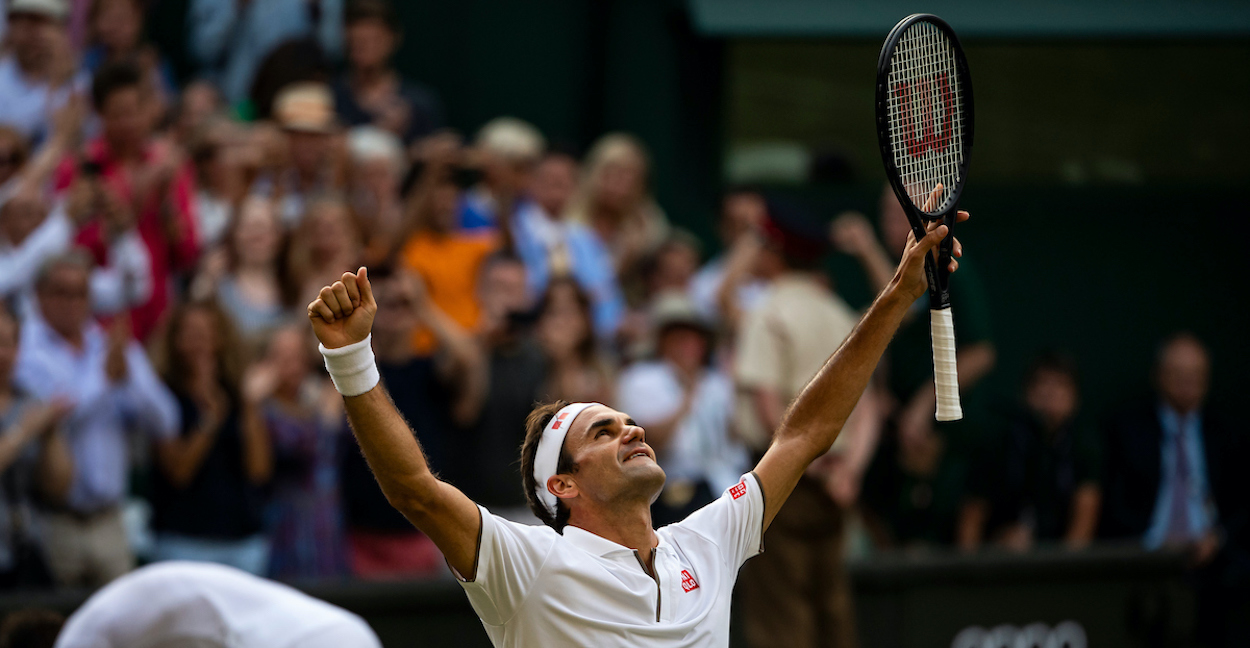 'Not many guys have the tools to beat Roger Federer at Wimbledon', says Patrick McEnroe
Patrick McEnroe believes there are "a good number of guys" who can upset Roger Federer on hard courts, but not many who "have the tools" to beat the Swiss on grass.
The last of Federer's 20 Grand Slam titles came at the Australian Open in 2018, but his most recent major final appearance was in 2019 at Wimbledon – which he has won eight times.
"On hard courts, there's a good number of guys who can upset him; while on grass, especially at Wimbledon, there's not that many guys who have the tools to beat him," McEnroe told Tennis.com.
"The French Open probably belongs to Nadal, and none of the young guys are very good on grass yet. The best chances for the younger guys is a pretty long way off, on hard courts in New York and Australia."
Federer will next feature in May at the ATP 250 event in Geneva, before playing at the French Open. He last competed at the Qatar Open in Doha in March.