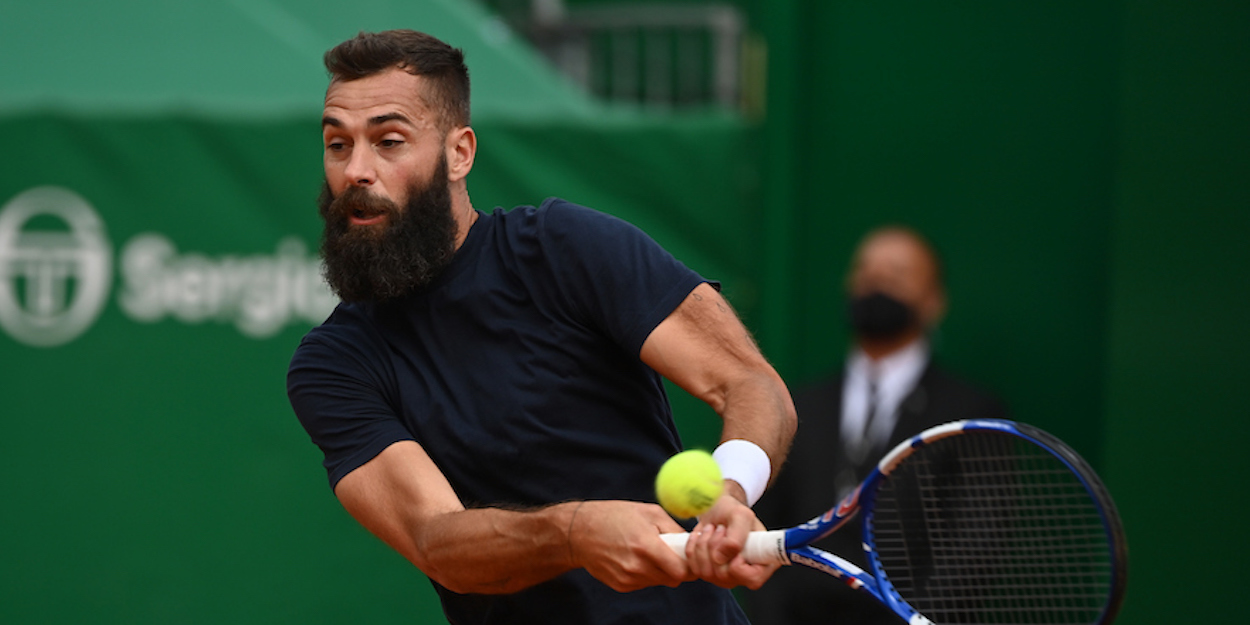 'Nobody forces us to play,' Thiem disapproves of Paire behaviour
While Dominic Thiem has empathy for the current difficulties of being a tennis pro, he does not condone Benoit Paire's actions.
Dominic Thiem has himself been suffering with life on tour under the pandemic, but believes that the conduct of the Frenchman is unwarranted and inappropriate.
"It is not easy, of course," Thiem acknowledged in an interview with El Pais. "It is difficult for everyone, because we are used to playing with crowded stands, to travel freely from one city to another without difficulties.
"Now we play in empty arenas, and every trip is complicated, and besides, life in the bubble is not fun at all.
"I understand that there are many players who find it difficult, but I also think that this will not last forever, that at some point things will return to normal."
A number of players have voiced their complaints and concerns around the restrictions in place on the tennis tour at the moment, including Alexander Zverev and, perhaps most prominently, Benoit Paire.
When asked if he understands Paire's actions, including multiple instances of unsportsmanlike conduct, Thiem had this to say:
"No, I don't understand. If you don't want to play, you stay at home. If you are not motivated, nobody forces you to play.
"I think what I did is better: I took some time, canceled my participation in three or four tournaments, and at some point the motivation returns."
Thiem pulled out of both Monte Carlo and Belgrade, but is set to return at the Madrid Masters.
"Once you get out on the track, I think you should be able to compete, even if you are not 100 percent. But if you don't feel like playing, you better take a vacation."
(Photo credit Ray Giubilo)