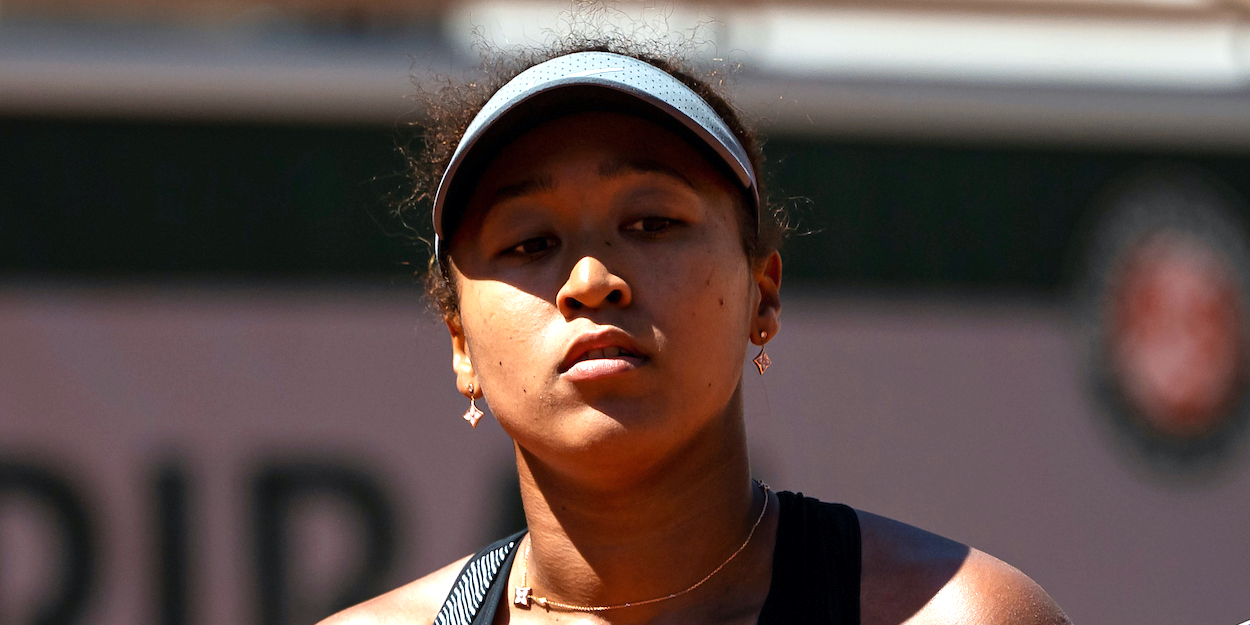 'Nobody came out of it well,' declares Murray on Naomi Osaka situation
Andy Murray believes that all parties lost out due to the mess surrounding Naomi Osaka at the French Open this year.
The former world No. 1 believes that the Japanese star, governing bodies and the Slams all could have handled the situation quite differently.
"I really hope that she gets better and that she gets the help that she needs to feel better," Murray made sure to emphasise.
"I believe that tennis will work with her and her team to find solutions to whatever it is that's triggering her anxiety or depression. I wish it'd been handled differently because I don't think anybody came out of it well.
"I can't believe her team, if press was what was making her feel depressed or anxious, hadn't communicated that to the Grand Slams or to the WTA to try to find a solution around it."
After withdrawing from the French Open, Naomi Osaka said she would take some time away from the court. It has not yet been confirmed whether or not she will play Wimbledon at the end of the month.
"And I don't think it was a good look for the tours in terms of wanting to default her," Murray continued.
"As soon as she said on social media that she'd been dealing with depression, the stance from the Slams and tennis changed and was quite different.
"But I do feel if I went to the Grand Slams [and said] that this is what I'm dealing with, and spoke to them directly, they would try to help."