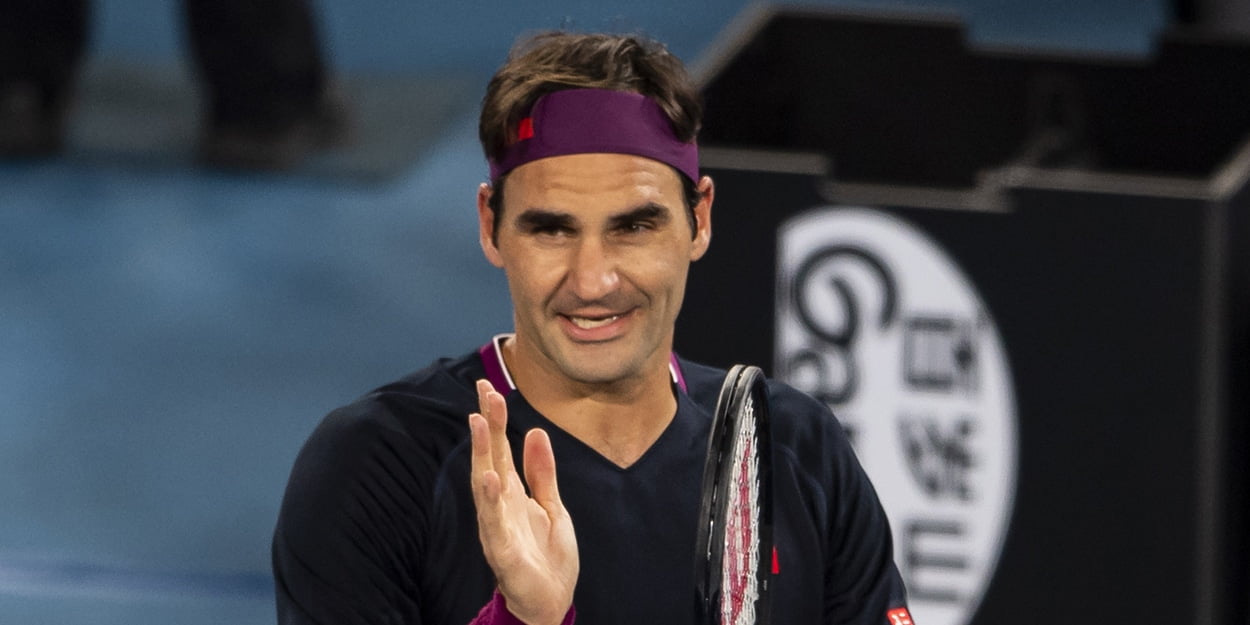 'No plans to retire,' declares Roger Federer after Australian Open loss, but admits he can give no guarantees
Roger Federer said he has 'no plans to retire' after his Australian Open loss to Novak Djokovic, but admitted he coudn't say for sure that he'll be back next year.
The 38-year-old had a fine tournament, struggling with injury yet still able to force Djokovic to find his best tennis to put him away.
And, when asked by reporters if he'd be back at next year's Australian Open, Federer said: "No idea.
"Same as last year. You never know what the future holds. But especially my age, you don't know.
"I'm confident. I'm happy how I'm feeling, to be honest. I got through a good, nice training block. No plans to retire.
"From that standpoint, we'll see how the year goes, how everything is with the family. We'll go from there. Of course, I hope to be back."
Djokovic paid tribute to Federer after the match, and admitted his rival's injury was oddly distracting initially.
"Respect to Roger for coming out tonight, he was obviously hurt and wasn't close to his best in terms of movement," Djokovic said.
"It was not the right mindset from me at the beginning of the match, I was looking at how he was moving rather than executing my shots."
Keep up to date with all the action at our tennis news section. Win amazing tennis prizes by entering our competitions. Learn more about your favourite players including Roger Federer, Rafa Nadal and Novak Djokovic. Check out the latest kit in our tennis gear reviews. Receive regular updates with our legendary newsletter or read in depth features with stunning photography in tennishead magazine. Can't visit the tournaments you love? Check out our guide on how to watch tennis on TV. Don't miss a thing with our Live Scores service. Follow tennishead on social media at Facebook, Twitter, Instagram & YouTube