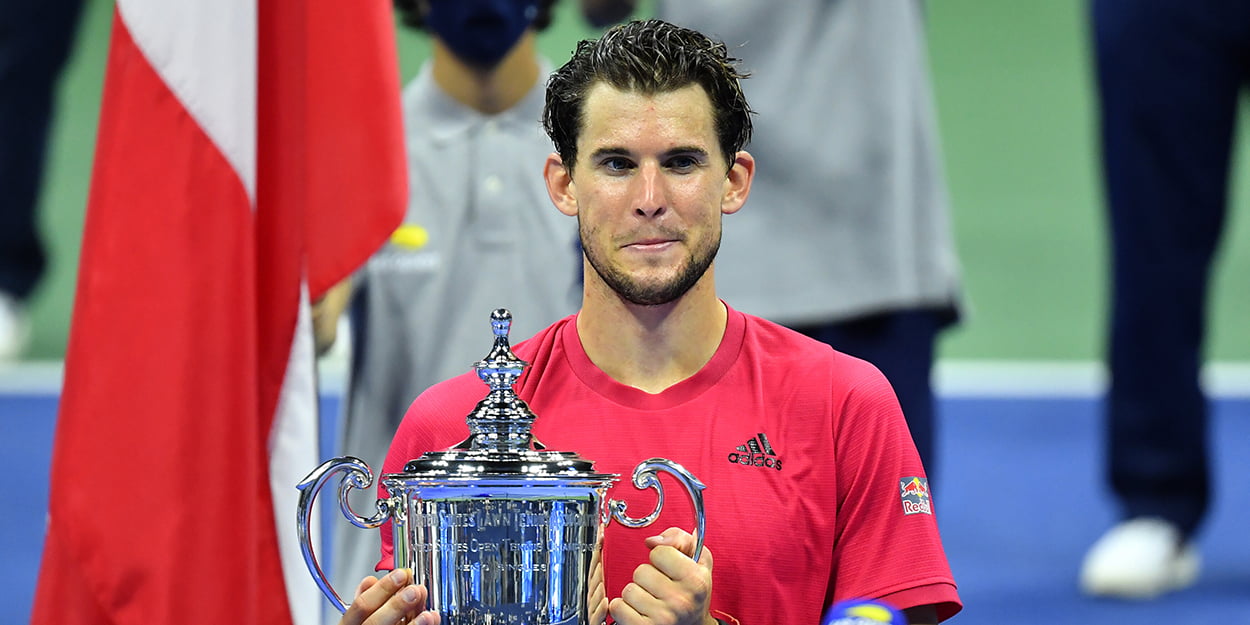 'No one deserved a Grand Slam title more than Dominic Thiem,' says Grigor Dimitrov after US Open win
Grigor Dimitrov believes no one deserved to win a Grand Slam title more than Dominic Thiem after his US Open breakthrough.
Thiem became the ATP's first new major winner since 2014 when he beat Alexander Zverev in a thrilling final at Flushing Meadows earlier this month.
With Roger Federer injured, Rafael Nadal withdrawing, and Novak Djokovic disqualified in round four, it was a brilliant chance for someone to stake their claim to their collective throne at the top of the men's game.
And in Thiem, who was playing his fourth Grand Slam final, Dimitrov believes a worthy winner was found.
"I cannot think of one person that deserves it more than Dominic Thiem to be completely honest," Grigor Dimitrov said of the Austrian's US Open win.
"He's been so close on so many occasions, he was bound to win it.
"That's just how it is – whether it's now or the French Open or whatever else.
"I think it was good, it's new, it's fresh for everyone."