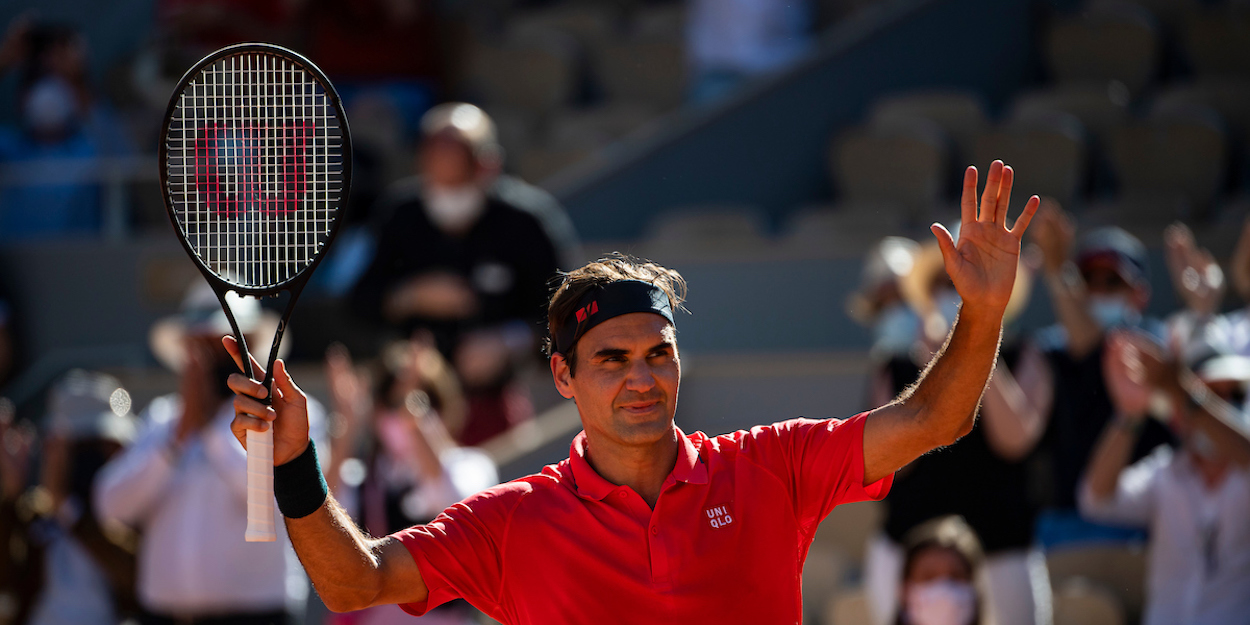 'No matter the age, Roger Federer has the formula' says Marin Cilic
Marin Cilic has praised the motivation of Roger Federer ahead of the pair's French Open clash, saying "you don't feel he is almost 40".
The Croatian will meet No. 8 seed Federer in the second round at Roland Garros in what will be the pair's 11th meeting.
The Swiss leads the head-to-head 9-1, though there have been some close Grand Slam battles.
"It's going to be definitely different playing [Federer] in the second round than the quarters or semis of a Grand Slam tournament," Cilic said in a press conference.
"I was expecting to play either the first round or second round against a seeded guy. It's going to be a challenge for both me and also definitely for Roger, it's not going to be easy. He hasn't played too much.
"Hat down to Roger for his motivation and his level these past several years. Absolutely when you see him playing, you don't feel that he is almost 40 years old the way he moves, the way he hits the ball.
"The way he actually plays the game is still I would say one of the quickest on the tour. No matter the age, Roger has the formula."
World No. 47 Cilic – a former US Open champion – added on his recent struggles: "I haven't been so much during my career in difficult situations. Everything was going more or less quite well.
"I had some tough seasons, but a tough season for me was [being] ranked 20th and now I'm in this position losing first round, second round, so it also takes [a good] mentality to push through that."