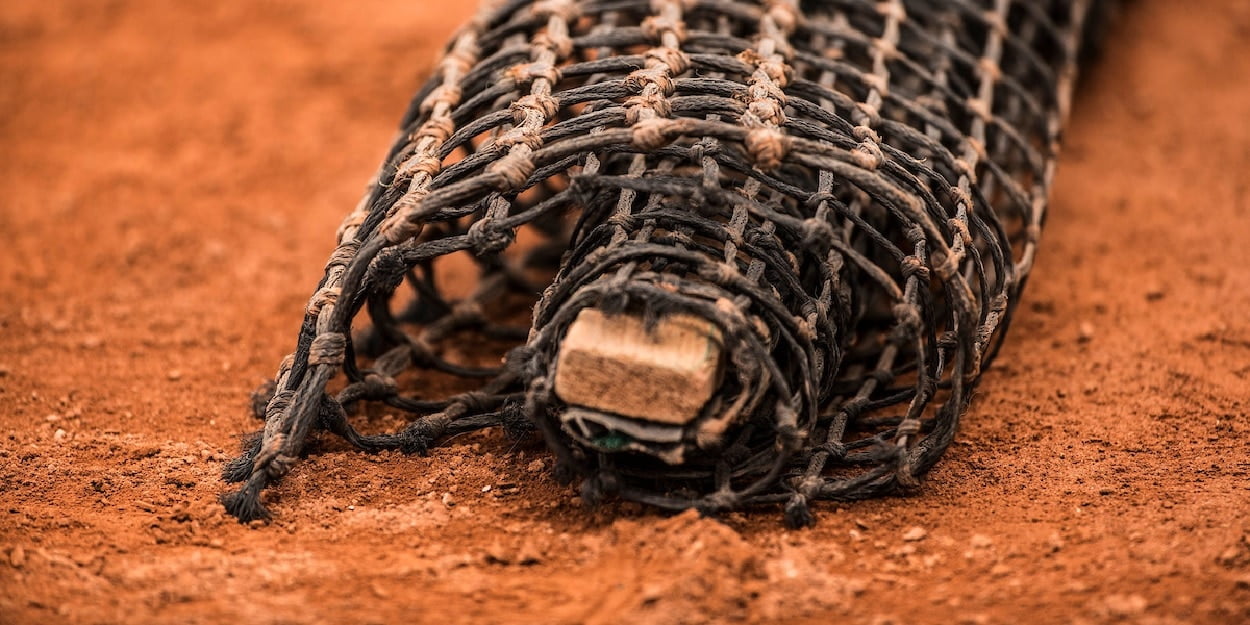 Davydenko cleared following betting probe
Over a year after opening an investigation into suspicious betting patterns surrounding an unlikely defeat, Nikolay Davydenko has been cleared by the ATP of any wrongdoing.
The governing body of mens tennis said it "has now exhausted all avenues of inquiry open to it and the investigation is now concluded.
Nikolay Davydenko believes that spectators may have overheard him talking about his injury to his wife
Nikolay Davydenko and opponent Martin Vassallo Arguello were under investigation after the Russian retired against the world No.87 in Sopot, Poland in August 2007. The then world No.5 pulled out of the match against the Argentine in the third set, citing a foot injury.
Online bookmaker Betfair received around $7 million in wagers on the match, 10 times the regular betting levels for similar ties. Most of the money was on Arguello, even after he lost the first set.
Fearing the worst, Betfair voided all bets on the match and reported the matter to the ATP, who opened an inquiry into betting patterns around tennis.
Investigators spoke to Davydenko, his wife and family. A number of individuals involved in the match were interviewed, and betting account details of those who wagered on the match were reviewed.
The inquiry also reviewed phone records from Davydenko, Vassallo Arguello and each player's coaching team.
However, the ATP missed out on a number of phone records. Certain individuals failed to provide information, and some records were eventually turned over but had been destroyed in line with data protection laws.
Davydenko, now ranked No. 6, has always denied any wrongdoing and expected to be cleared. The Russian believes that spectators may have overheard him talking about his injury to his wife during the tournament.
Everything was going on. I spoke in the centre court with my wife in Russian, he said at Wimbledon this year. Maybe its possible, if I can say something,