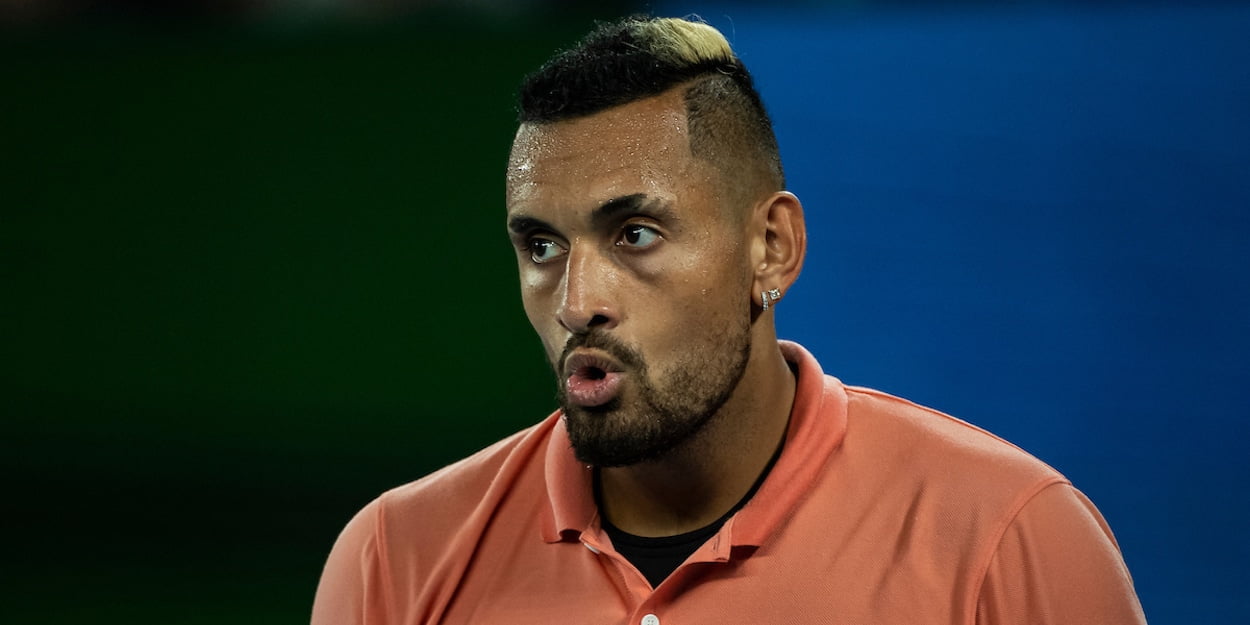 'Nick Kyrgios? When he comes back to tennis, we'll talk about him again,' says Spanish star
Nick Kyrgios decided not to play in the US Open but it hasn't stopped him getting involved with a to-and-fro or two with his fellow players.
Kyrgios deemed it too unsafe to travel due to the coronavirus pandemic, opting to stay in Australia and wait for the crisis to come under greater control.
However, he was still happy to take aim at semi-finalist Pablo Carreno Busta in a bizarre attack.
"If clay didn't exist, dude wouldn't have even been close to top 50," Kyrgios tweeted referring to Carreno Busta before deleting it.
The Spaniard, though, was not in the mood to let it go unchallenged.
"He must be pretty bored," Carreno Busta said when asked by reporters about Kyrgios' comment.
"When he comes back to tournaments, we will talk about him because he deserves it.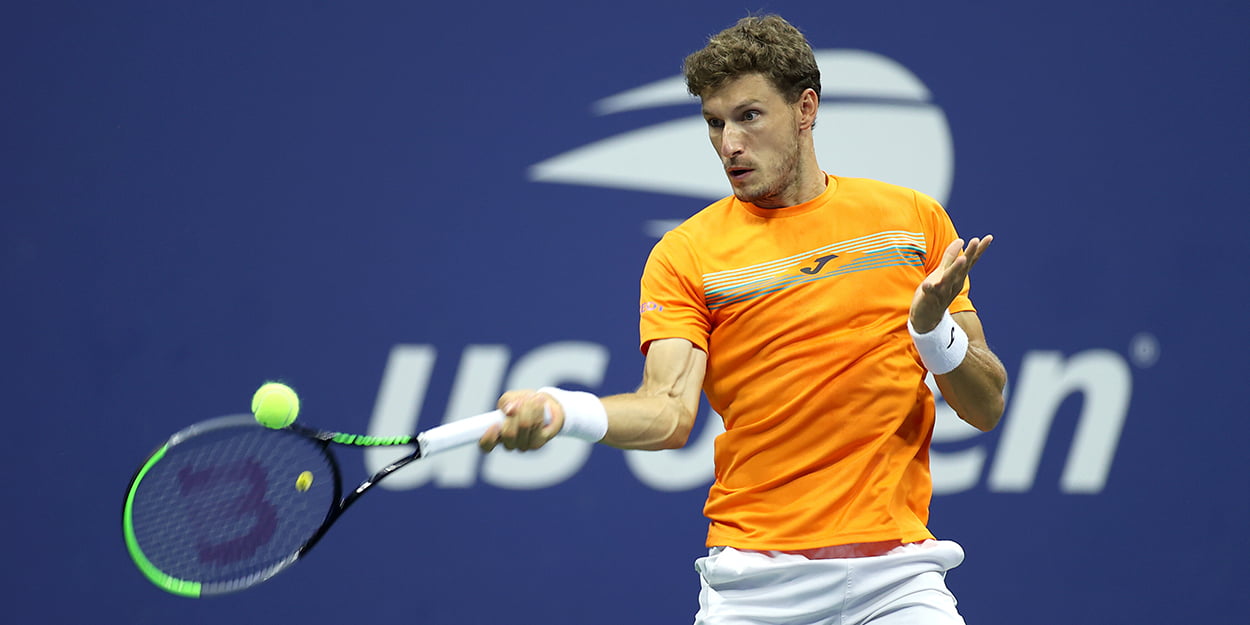 "And in the meantime, well nothing, he will continue to tweet from home."
Nick Kyrgios naturally, wanted to make sure he had the last word.
"Obviously would have love to be playing the US Open but due to conditions didn't feel comfortable," the Australian said on Twitter.
"Yes Carreno Busta I'm a little bored and I would rather be chopping you again. 2-0 #shhh."