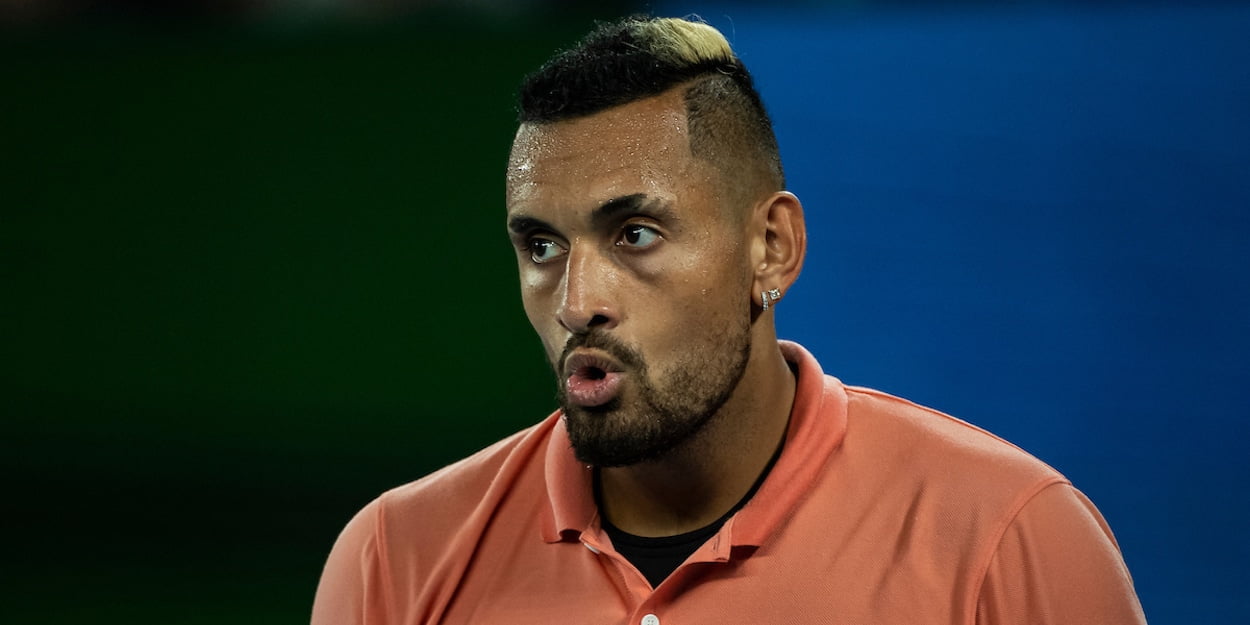 Nick Kyrgios told his Adria Tour criticisms were 'very unnecessary' as Dominic Thiem reopens spat
Dominic Thiem has blasted back at Nick Kyrgios, describing his criticisms for those involved in the ill-fated Adria Tour as 'very unnecessary.'
The Adria Tour had to be abruptly cancelled when a number of players, including world number one and principal organiser Novak Djokovic, tested positive for coronavirus.
Thiem was not one of those players, but many were upset at the lack of social distancing and safety precautions observed by the tournament and those participating.
Nick Kyrgios was especially vocal in his condemnation of the competition and his ATP Tour colleagues who were pictured partying together throughout it.
However, while world number three Thiem admits there was basis for that criticism, he says it has gone too far.
"We have to learn from the mistakes and be careful nowadays with this pandemic we are facing. That's what we have to take from the Adria Tour," Thiem told reporters in Berlin, where he is playing an exhibition event.
"Novak and the others didn't commit any crimes, you have to make that point," Thiem added.
"The fact we were criticised is not unfair because we all made mistakes. That's clear.
"But it was way too much at the end, because the whole tournament was well intended.
"Certain opinions, especially from Australia (Kyrgios), are very unnecessary."