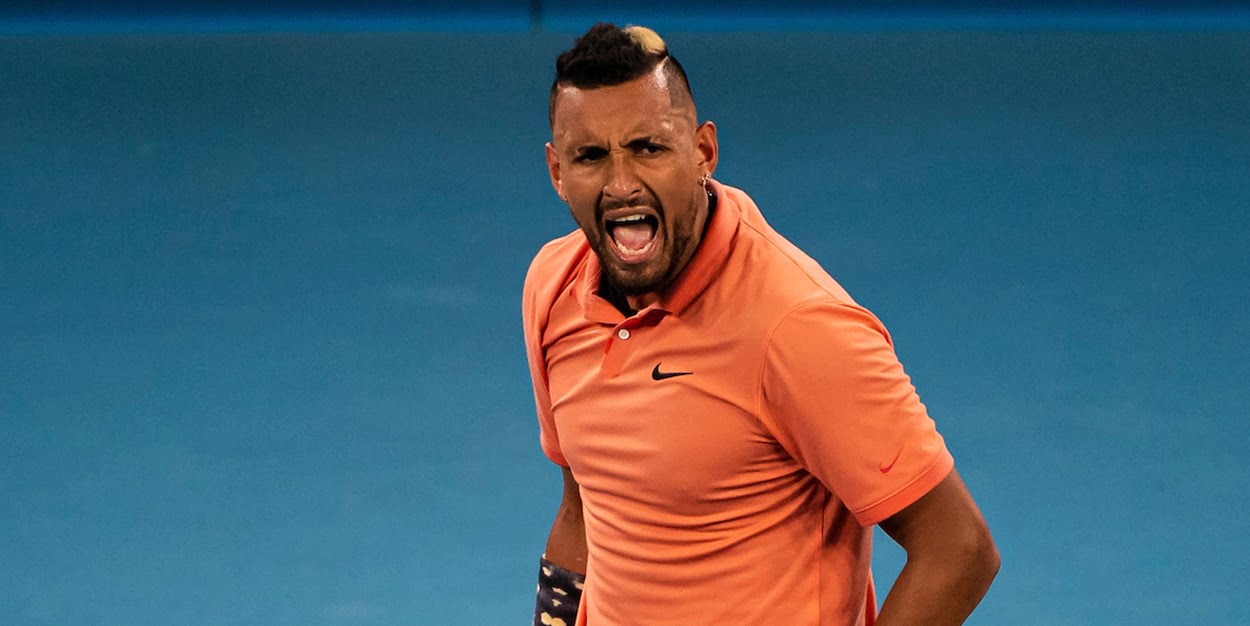 Nick Kyrgios reopens spat with Spaniard, saying: 'I thought it was a ridiculous comment by him'
Nick Kyrgios has reopened his bizarre feud with US Open finalist Pablo Carreno Busta, describing the Spaniard's retort to his criticism as 'ridiculous.'
Kyrgios started the spat with a tweet that he has since deleted during Carreno Busta's excellent run to the final four in New York.
"If clay didn't exist, dude wouldn't of even been close to top 50," Kyrgios said.
Carreno Busta fired back via the press, but Kyrgios has not taken kindly to them.
"We threw some comments at each other and he almost said: 'You must be a little bored at home;' and I was like 'I would be playing in the US Open if I felt comfortable," Kyrgios told the Today Show.
"I thought it was a ridiculous comment by him. I whipped out the times I played him before and he hasn't beaten me before and he hasn't beaten me before.
"Let's face it: Pablo – he is no Picasso."
Kyrgios decided not to play at the US Open due to concerns over the coronavirus pandemic, and he has suggested he will not return to tennis until 2021.