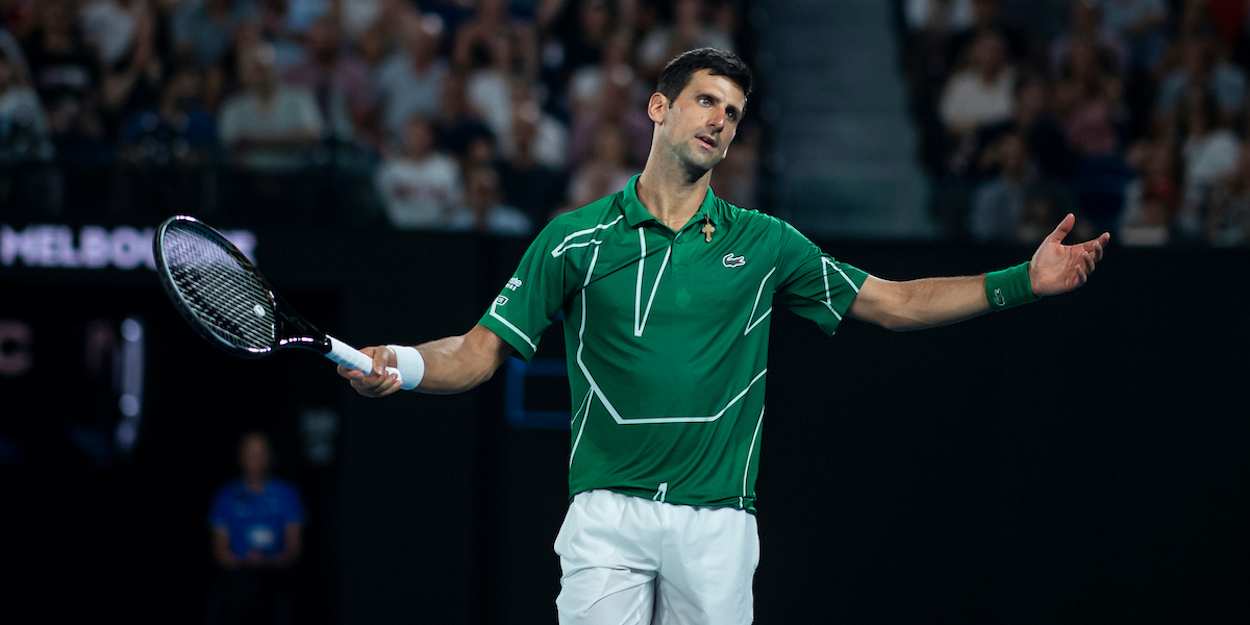 Nick Kyrgios pours salt onto Novak Djokovic wounds after shock defeat
Nick Kyrgios has been vocal in his praise of the young Italian who triumphed over World No 1 Novak Djokovic
After cementing his place as World No 1, Novak Djokovic was expected to dispatch Lorenzo Sonego in the quarter-finals of the Vienna Open, though was dismantled 6-2 6-1 by the Italian, with the scoreline marking the equal heaviest defeat of his career.
Nick Kyrgios, who has had something of a turbulent relationship with Djokovic in the past, was quick to congratulate the 25-year-old Italian via Instagram, in an attempt to provoke the World No 1.
"That was brilliant", Kygrios commented.
The 25-year-old Italian described his victory over Djokovic as the best win of his career.
"For sure it's the best victory of my life. Novak is the best in the world. Today I played so, so good," Sonego said in his on-court interview.
Earlier this year, Nick Kyrgios publicly held Djokovic responsible for the coronavirus outbreak on the Adria Tour, accusing Djokovic of lacking leadership and humility.
"I mean, we don't like him, but he brings some crowds," Kyrgios told The Today Show.
Kyrgios has been a consistent critic of attempting to continue tennis during the pandemic, with his next appearance likely to come at the the Australian Open in January.