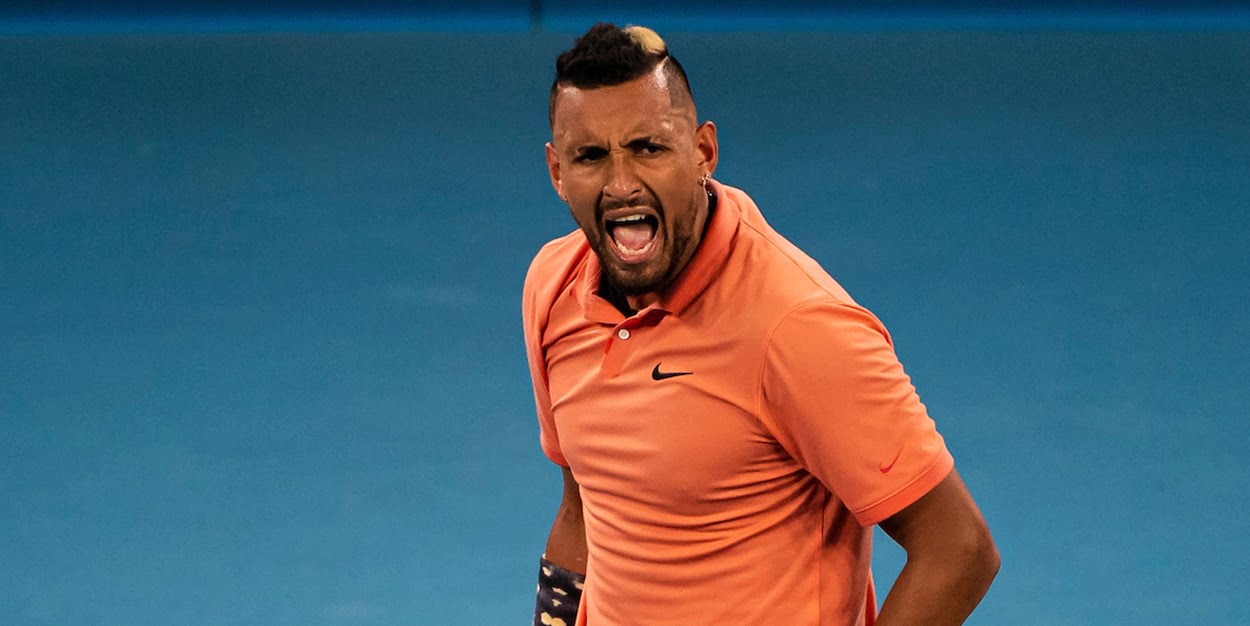 'Nick Kyrgios needs to shut up! He criticises other players but does nothing himself,' rages legend
Boris Becker has blasted Nick Kyrgios, branding the Australian 'a loudspeaker who needs to shut up' after yet another social media spat.
The Australian has never been one to hold his tongue when he has an opinion to share, although his criticisms of his ATP rivals has gone into overdrive this year.
He has targeted Novak Djokovic and Alexander Zverev over the Adria Tour, and he also got into a heated twitter exchange with Borna Coric.
He understandably opted not to travel to the US Open due to safety concerns, but that hasn't stopped him having his say.
Earlier in the tournament, he directed unfair criticism to semi-finalist Pablo Carreno Busta, saying 'if clay didn't exist, he wouldn't even be close to the top 50.'
That has proven to be one tweet too far for Eurosport expert Becker, who had some stern words for the 25-year-old.
"Nick Kyrgios should really shut up," Becker said during commentary on Carreno Busta's semi-final clash with Alexander Zverev.
"He has become a loudspeaker, criticises other players and doesn't do anything himself. I don't know athletes like that."