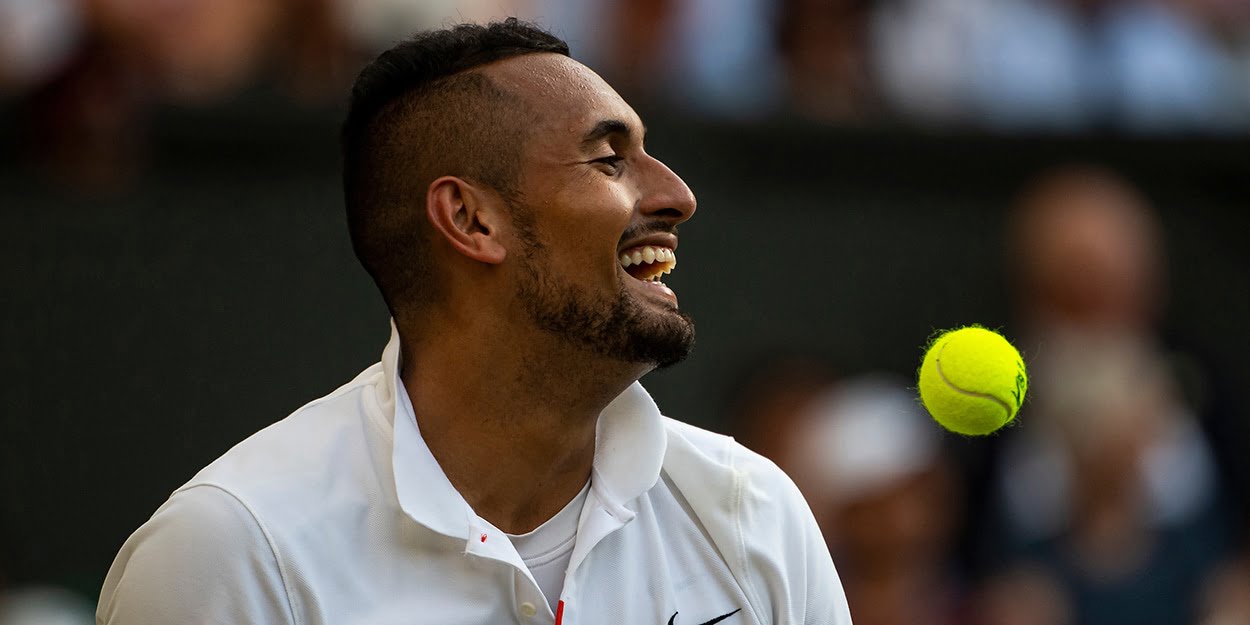 'Nick Kyrgios is one of the nicest guys out there, but very misunderstood,' says compatriot
Alex de Minaur has come to the defence of compatriot Nick Kyrgios, insisting the controversial Australian is 'very misunderstood.'
Kyrgios is a divisive figure in tennis, with him racking up record ATP fines for poor behaviour yet also often delighting crowds with his tennis.
His outspoken nature also sees him come in for criticism, and just last week be publicly branded world number one Novak Djokovic 'a tool.'
However, Australian number one de Minaur says the public perception of Nick Kyrgios is very different to the reality.
"Nick's one of the nicest guys out there," de Minaur told Australia's Today Show.
"He's that person that's always going to have your back, no matter what.
"I've been fortunate enough to be in Davis Cup ties with him and get to know him better and play side by side with him and he's one of those guys that has always had a lot of confidence in me and has always, from basically a junior, telling me to believe in myself and to go out there and take it.
"He's very misunderstood but he's one of the nicest guys out there and he'll always have your back."