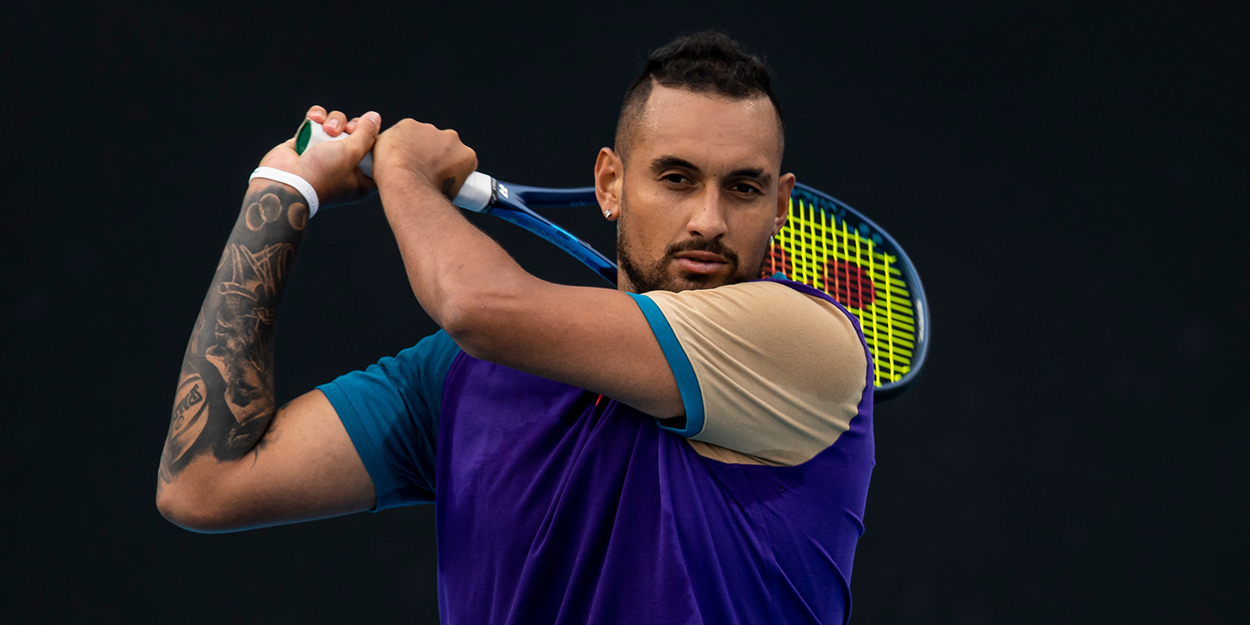 'Nick Kyrgios has lit up the Australian Open,' says Mats Wilander
Mats Wilander says Nick Kyrgios has 'lit up' the Australian Open and he hopes it can push him to the next level.
The Australian is a divisive figure in tennis, but he has produced arguably the best two matches of the tournament so far.
His campaign was ended by Dominic Thiem in a five set thriller on Friday, but Eurosport expert Wilander believes Kyrgios is unlike anyone else in tennis.
"Nick pulled through in the previous round, he was down a couple of match points against Ugo Humbert – somehow this game is fair in the end," Wilander said of Nick Kyrgios.
"So I think what he has to take out of it, he has lit this tournament on fire.
"For me, these last two matches that he has played have been by far the best two matches, this gives us hope for the future.
"Hopefully, this will catapult Nick Kyrgios into a mindset which says I haven't played a match for a very long time, I am good enough to play with these guys.
"Hopefully he does a bit of practising, maybe he could have pulled through here but the shot-making skills and the decisions he makes – that's why he's so interesting to watch.
"When he fights like this, he is one of the best players in the world and one of my favourite players to watch."