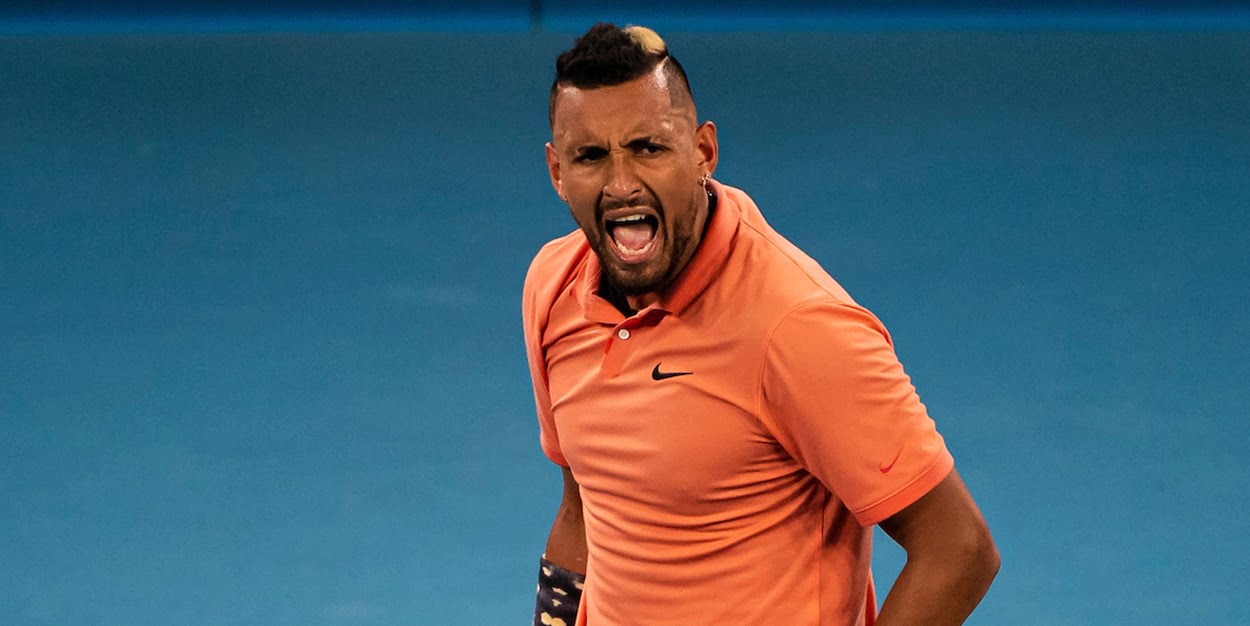 Nick Kyrgios criticised by Australian legend over public spat with 'doughnut' Boris Becker
Australian legend John Newcombe has criticised compatriot Nick Kyrgios over his Twitter spat with Boris Becker.
Kyrgios and Becker got embroiled in a war of words after the controversial Australian labelled Alexander Zverev 'selfish' for partying during the coronavirus outbreak.
Becker called Kyrgios 'a rat' for his comments, with Kyrgios firing back: "Boris Becker is a bigger doughnut than I thought.
"Can hit a volley, obviously not the sharpest tool in the shed though."
Newcombe says he thinks Kyrgios may actually have a point, but the way he has gone about conducting the argument in public is poor.
"Nick is Nick," Newcome told the Sydney Morning Herald. "I don't go out of my way to think about what Nick Kyrgios is thinking.
"You wouldn't know what he is going to come up with next but I think it's good that he's calling people out. If that's what he wants to do, that's good.
"I know when we were playing, if you had a problem you took it to the person. You didn't make it public. But it's a different world, I guess."