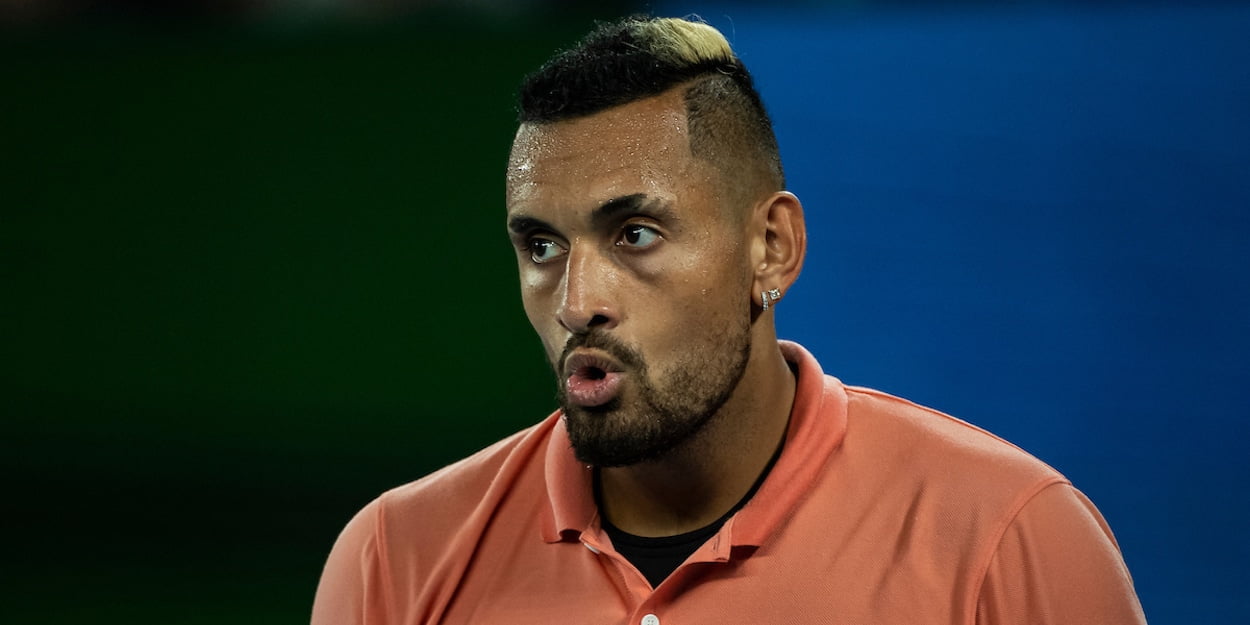 'I don't care what Nick Kyrgios says…' – Australian set for another feud as Adria Tour star fires shots
Borna Coric has opened up a feud with Nick Kyrgios, saying that the Australian has no right to lecture anyone on morality.
Kyrgios is arguably the most outspoken man in tennis, and definitely the most controversial.
He has a history of crowd altercations and record ATP fines for misconduct on Tour, yet he was especially critical of the recent Adria Tour following its coronavirus outbreak.
Players and staff, including world number one Novak Djokovic and Coric, tested positive for the virus amid an environment of lax social distancing protocols, but Coric says that Kyrgios is the last person who should be moralising.
"I read what he wrote, but I simply don't care since he likes to be a 'general after a battle'," Coric told the Jutarnji List newspaper of Nick Kyrgios.
"If someone else was teaching lessons I would have maybe understood, but Kyrgios? It's somehow not realistic.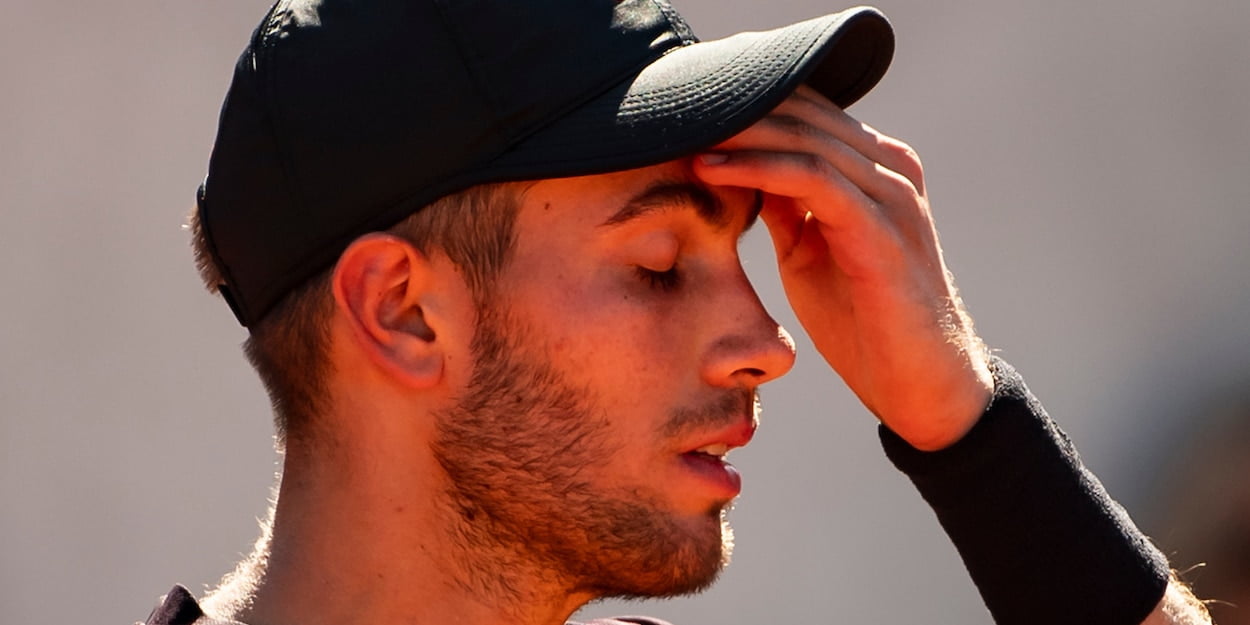 "But okay, it's his style, that's how he functions, I have no problem with that neither does it bother me on personal level."
Kyrgios also reserved special criticism for Alexander Zverev, who was branded "selfish" by the Australian after being pictured partying when he should have been self-isolating.
Coric accepts that Zverev was at fault, but he again rejects that Kyrgios has any right to be the one leading the criticism.
"I agree it is not good," Coric added. "Zverev did a bad thing, but I don't see a need to criticise fellow players in such a way.
"I wouldn't do it but, again, it's Kyrgios…"