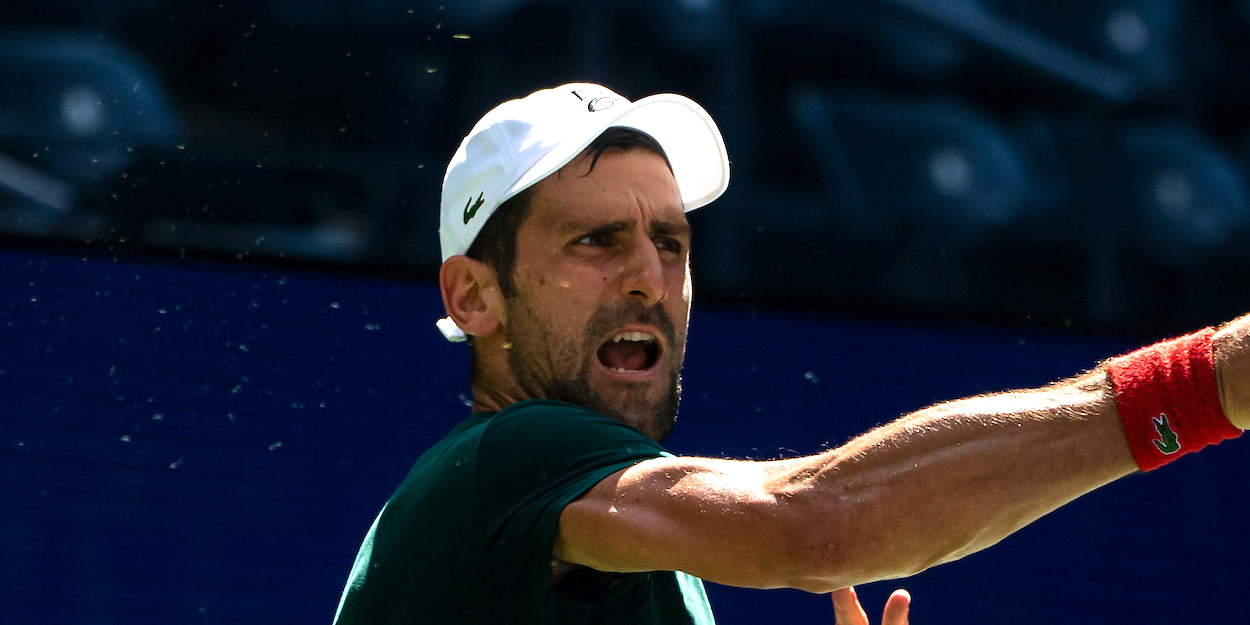 Next gen star will savour 'crazy' Novak Djokovic showdown
Novak Djokovic will face a teenage talent in the US Open first round, and the youngster is excited and enthusiastic for the challenge.
World number 145 Holger Rune is making his Grand Slam main draw debut at Flushing Meadows, agains the world number one and 20-time Slam champion no less.
A former junior world number one himself, the 18-year-old is pumped up to face Djokovic on Arthur Ashe.
"At the beginning my heart was like, 'Whoa'," Rune told the ATP tour about when he first heard the news. "It was kind of crazy.
"He's an incredible player, he's a legend, so it's going to be fun for me. I believe I have the level to play with everyone on Tour, so it's going to be a really interesting match for me."
The Danish teen is currently on a 13 match win streak, having claimed back-to-back Challenger titles in San Marino and Verona, plus three wins to come through US Open qualifying.
His previous highest level tour appearance came at the Monte Carlo Masters, losing to fellow Scandinavian Casper Ruud in straight sets.
Furthermore, back in March when Djokovic forwent the Miami Open, Rune shared a practice court on the clay in Monte Carlo ahead of the tournament.
"He was so kind and we got the practice organised and had two very good practices with each other at a very good level," Rune said of the experience. "It was great, he's a great guy."