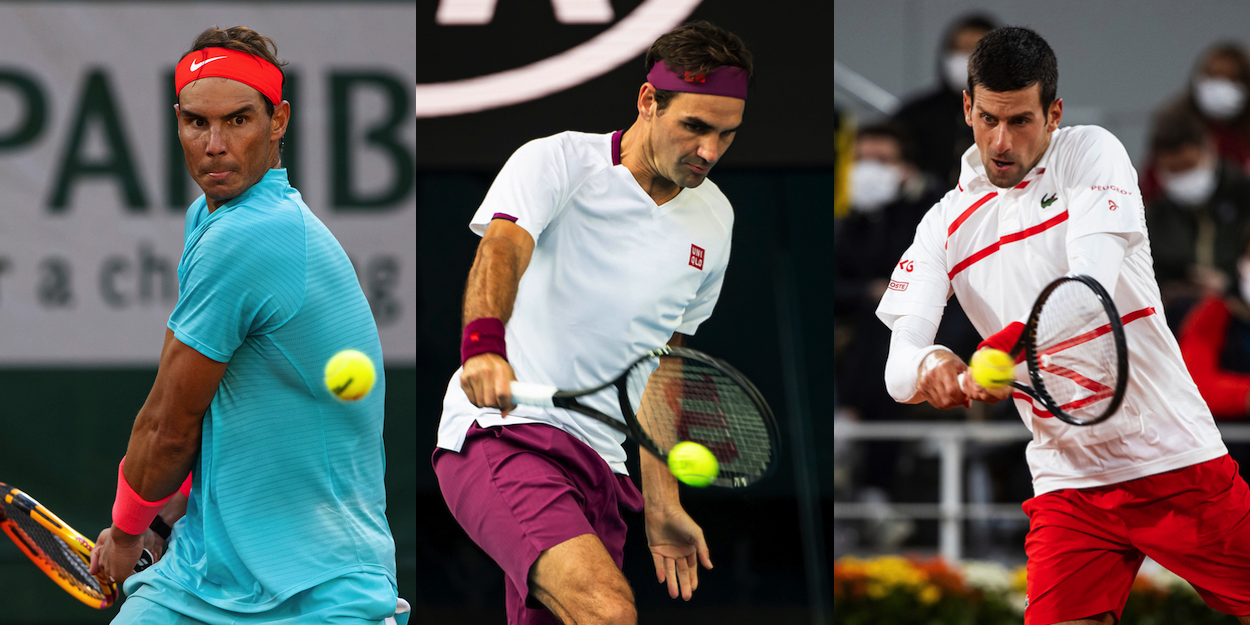 'Next Gen getting closer and closer to Djokovic, Nadal and Federer,' says former world No. 2
Alex Corretja believes the next generation of ATP players "are getting closer and closer" to the 'Big Three' of Novak Djokovic, Rafael Nadal and Roger Federer.
The two-time French Open finalist also thinks that after the 'Big Three' there will be "10 or 12" top men's players and the ATP tour will be "more similar to what is happening on the women's circuit".
Corretja reached a career-high world ranking of No. 2 in an illustrious career which saw him win 17 singles titles.
"For me, we are closer to the relay because those below (the Big Three) have already seen that they can (win)," the Spaniard told Industria del Tenis.
"Although Novak has won in Australia, they are already beginning to realize that there are tournaments in which everything has been complicated and that was very difficult before.
"The average level has risen a lot and those of the Next Gen have more experience and are ten years younger. Although they lose due to lack of experience, but not due to lack of physique or power, they are getting closer and closer.
"There will be much more alternative than what we have seen so far with the Big Three. It will be very difficult for someone to consolidate. There are going to be ten or twelve players who will alternate between them.
"There are going to be many options, and in that group, when three or four years pass, (Carlos) Alcaraz will be fighting with them. The logic will be a little more similar to what is happening on the women's circuit."