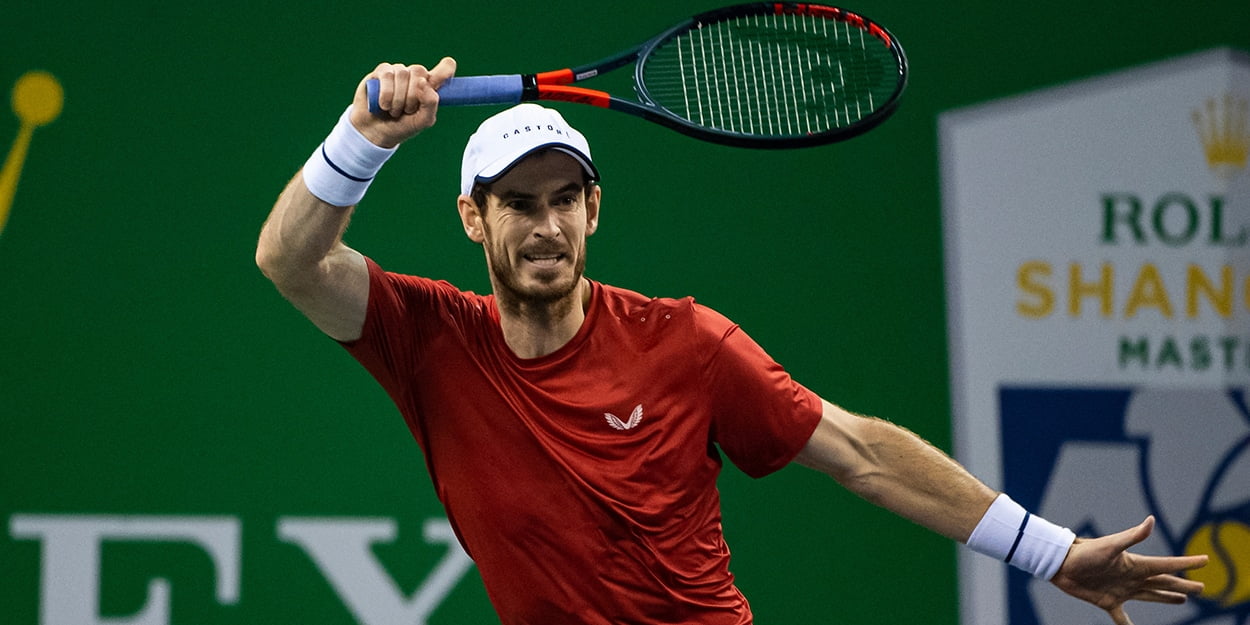 'Never write off Andy Murray!' – Former coach backing Brit for big 2021
Former coach Daniel Vallverdu has warned not to write off Andy Murray, adding he believes he can still compete with the best.
Murray did not have a great 2020, and he was looking a pale shadow of his brilliant past self at the French Open and Cologne.
He says he is putting that down to allowing his professionalism to drop just when he needs it most to combat the effects that major hip surgery has had on his body.
And, assuming he can get a grip on his conditioning, Vallverdu sees a big year for Murray in 2021.
"It's pretty amazing what he's doing, coming back from the type of injury that he's had," Vallverdu told Reuters.
"We're all very lucky to still be able to have him around and not only in the locker room but to see him compete."
"As long as he's able to keep himself fit and I wouldn't say pain-free but with not so much pain and physically fit, I wouldn't be surprised if Andy has some very good results next year,"
"What they're going to be is difficult to say but I do believe that he if he manages to keep his body fit, he will be competitive against the top guys and in the big events as well.
"I would never write him off."