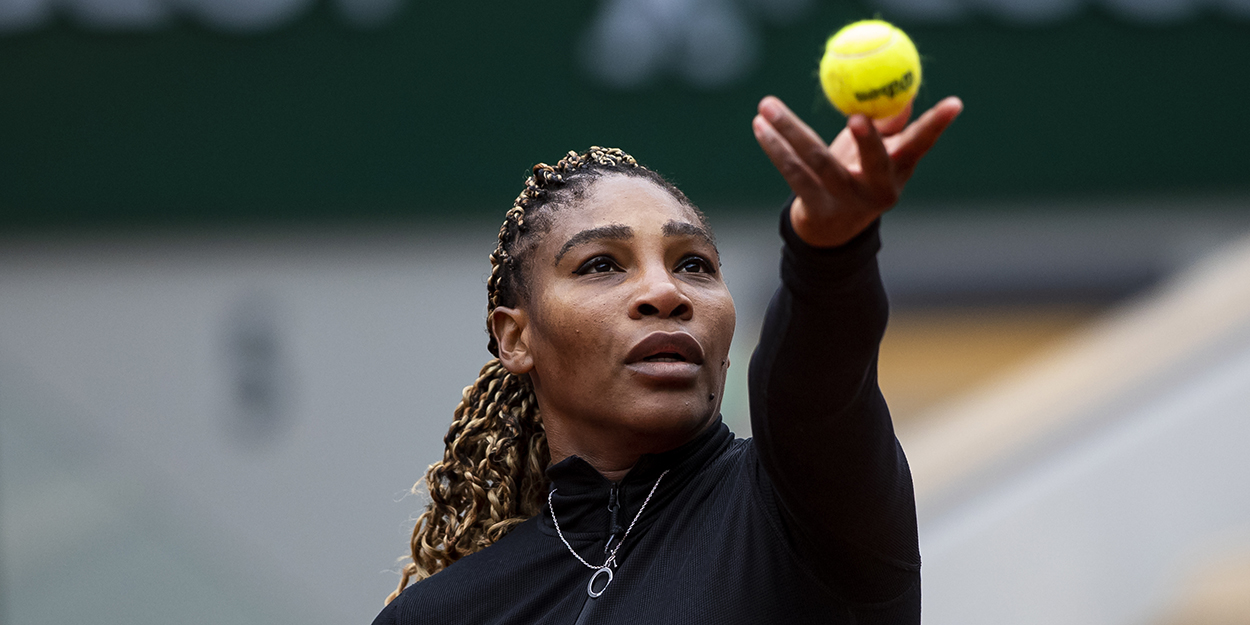 'Never count Serena Williams out,' warns WTA legend Monica Seles
WTA legend Monica Seles has warned to 'never count Serena Williams out' as she makes what could be a final bid for history next year.
No woman in the Open era has won more Grand Slams that Serena, although she remains one short of Margaret Court's all-time record of 24.
And Seles, who won nine Grand Slams herself in a brilliant career, believes Williams is just as capable as she ever was of winning the big events.
"As we all learned, and as I played against her many times, you never count Serena out," Seles said.
"Physically I think she's getting in better and better shape."
Seles first encountered Williams when she was just 10-years-old, and it's fair to say she made an immediate impression – and he first match against her left an even greater mark.
"I've always admired Serena so much, I'd met Serena when she was probably ten and her work ethic, her determination, and just really her heart, always inspired me in so many ways."
"I'll never forget the day when I was number one in the world and I was playing her in Chicago. I think she was 17, her first tournament, and she creamed me!"