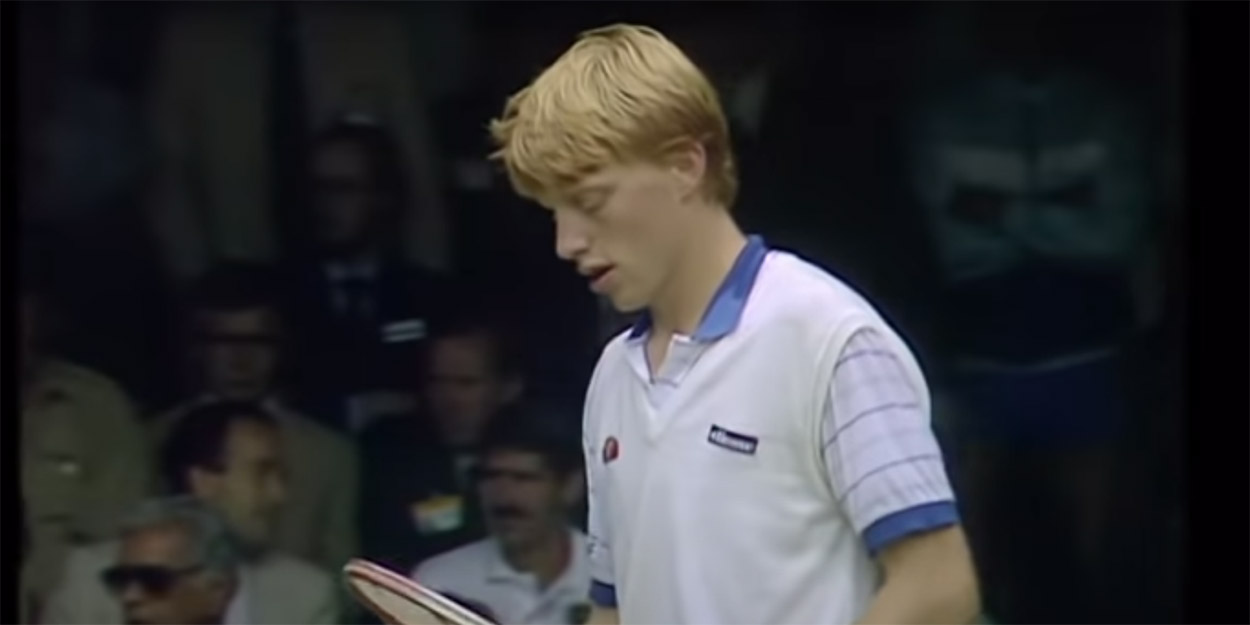 Wimbledon: How 'not your normal 17-year-old' Boris Becker charmed SW19 in 1985
For all Boris Becker's brilliant achievements, he is synonymous with Wimbledon. This is the story of how that all happened. 
---
Johan Kriek. It's not a name that is especially associated tennis greatness, despite his back-to-back Australian Open titles in the early 1980s. Kriek, though, did do one thing that seemingly nobody else in tennis ever did. After losing the 1985 final at Queen's to a 17-year-old whippersnapper with striking strawberry-blonde hair, Kriek made a bold prediction: "If he plays like that, he'll win Wimbledon." Three weeks later that teenage whippersnapper was holding aloft the men's singles trophy on Centre Court. It was Boris Becker.
This year Wimbledon will once again be without one its favourite sons following Becker's deportation after a conviction relating to bankruptcy offences that resulted in serving eight months in a UK prison. The German, who was a staple of the UK's Wimbledon television coverage after the end of his playing career, will not be allowed to apply to enter the UK for another 10 years.
Sometimes in sport it is easy to look back, almost dismissively, on bygone eras and note that everything was different then, and reasonably so. Not everything was different, though, and a teenage player winning Wimbledon was as staggering then as it would be today. The record for the youngest male winner at Wimbledon going into the Championships that year had stood for more than 100 years. It belonged to Wilfred Baddeley, and he was nearly two years older than Becker when he won it.
Despite his youth, Becker was not an unknown in the summer of 1985. For a start he had already made an impression in SW19 before, as he reached the third round as a qualifier the previous year. By the time he made his way back there in 1985, he was the world number 20, a ranking which would see him seeded nowadays.
He arrived in the UK on the back of a disappointing second round exit at Roland Garros, where he was unlucky enough to run into the fourth seed and eventual winner Mats Wilander. That, though, ended up being a blessing that no one expected.
"Having lost early in Paris, I came to Beckenham for a confidence-boost and grass-court practice," Becker recalled. "I fondly remember Beckenham as it gave me a head start before the next tournament at The Queen's Club. "Beckenham couldn't have been further from Wimbledon in truth. It was an amateur tournament, and you wonder whether the confidence-boost he remembers getting there might have been a collapse had he lost to world number 441 Leighton Alfred early in the tournament, as it looked like he might.
Becker actually lost his first set at Wimbledon '85 to Hank Pfister, who eventually couldn't handle the energy and fearlessness of his teenage opponent. Becker went for his big shots and just kept pulling them off. Pfister assumed it was a purple patch. "He played out of his mind that day," he said years later. "I assumed he'd lose in the next round." He assumed wrong. Becker was even better in the second round, dropping just four games against Matt Anger.
It was in the third round where we got a first tantalising look at the warrior within Becker. Joakim Nystrom, the seventh seed, rallied from two-one down to have the German teetering on the brink of elimination. Nystrom served for the match a 5-4 in the fifth, Becker won it 9-7. "At Wimbledon, I played the best grass court match of my life," Nystrom said. "He still beat me."
If he thought that was his big test, then he was wrong. In the following round, it was Becker who was 2-1 down to Tim Mayotte, a player who had beaten him at Beckenham, and he had an injury with which to contend as well.
"I twisted my ankle so badly that I wanted to shake hands," Becker said. He probably would have too had it not been for his gruff manager, Ion Tiriac. The Romanian all but stormed the court and ordered Becker to take a medical time out. "Tiriac didn't give a damn; he just walked out onto the court," Mayotte's brother John commented. "Tim objected, but it was a nice-guy-from-New-England objection, and Boris got the ankle taped and found a way to win."
Little did Becker know it, but the stars were slowly aligning in his favour. He had avoided the brilliant American duo of John McEnroe, the top seed, and Jimmy Connors in the draw. They were somebody else's problem unless he could get to the final. That left Wilander, the fourth seed, and second seed Ivan Lendl in his section. Wilander was already back home in Sweden after a shock first-round defeat to Bobo Živojinović. While Becker battled injury to defeat Mayotte, Henri Leconte was sending Lendl tumbling out of the picture as well.
That meant that when he got into the last eight, the only seed who stood in his was Anders Jarryd. He beat him, and Leconte before him as well, and suddenly Wimbledon had a teenage finalist in the men's draw.
Meanwhile, the man who did have the problem of McEnroe and Connors was Kevin Curren. Just two months earlier he had switched allegiances from South Africa to the USA, although few gave him much of a chance of beating his new compatriots on the lush green courts of Wimbledon. Between the two of them, they had won all of the previous four Championships. Curren was writing his own underdog story in his side of the draw, though, and he despatched both in straight sets until all that stood between him and the biggest title of his career was a plucky teenager from Leimen, West Germany.
Curren was confident too. So confident, in fact, that he went to a Bruce Springsteen concert the night before the match, a decision he later admitted was a bit "insane." After the pair shared the opening two sets in the final, Curren made another misjudgement. He got the early break in the third, and he expected Becker to fall away from there. I didn't take him long to realise how wrong that assumption was.
"People said: 'how could such a young guy win?'" Curren said. "But there were two guys I played against that the bigger occasion, the better they played – McEnroe and Becker. It seemed like if they were really put on the spotlight, they played for their life. They enjoyed it, looked forward to it. [Becker] had it at a very young age, it was just unfortunate that I ran into him in that final match. The guy was not your normal 17-year-old, he was more like a 25-year-old in mindset and he had a big artillery."
Becker does challenge that assessment, though, admitting he was so nervous before serving out the match that he "could barely toss the ball up," and a pair of double faults, including one on match point, certainly add credibility to that. However, history beckoned, and it's difficult to see it ever being repeated.  "When I won, it was all a blur. It was only later that I realised what I had achieved."
Two more Wimbledon titles followed in the next four years, and three other majors too. For him, though, it was bittersweet, and he has been left to wonder if, in 1985, whilst giving tennis a piece of special history, he cost himself the opportunity to be even better.
"For my education as a tennis player it was probably too early," he once recalled. "Every time I went back on a tennis court, everything was compared to Wimbledon '85, so I didn't give myself the time to experiment, to improve my backhand, to improve my footwork. I was part of the circus."
History, however, reflects far more kindly.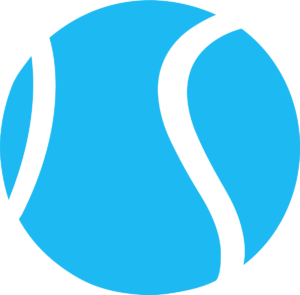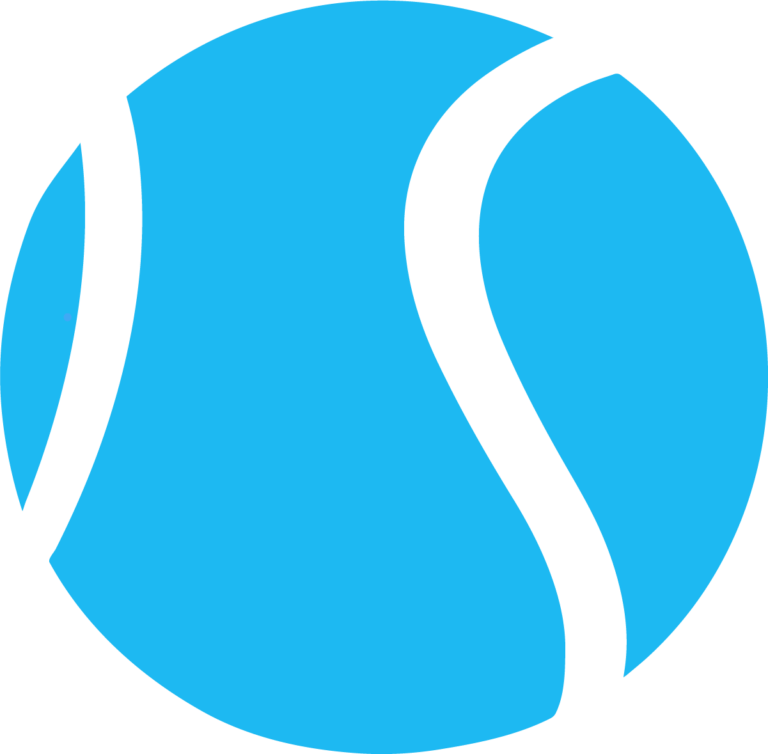 Join >> Receive $700/£600 of tennis gear from the Tennishead CLUB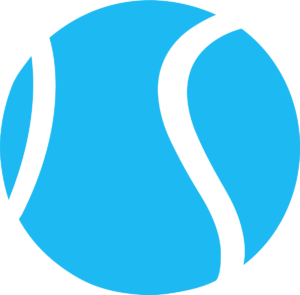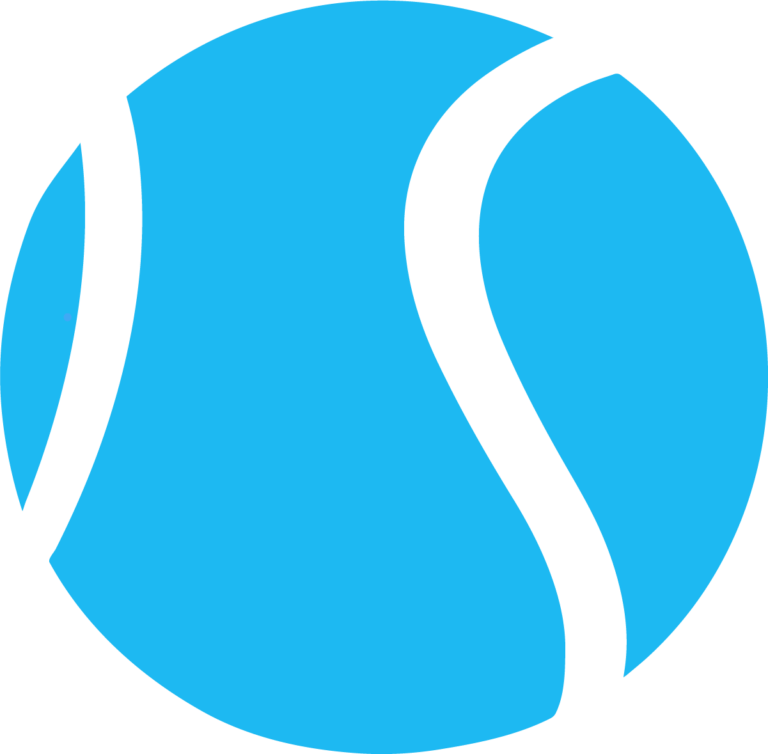 Social >> Facebook, Twitter & YouTube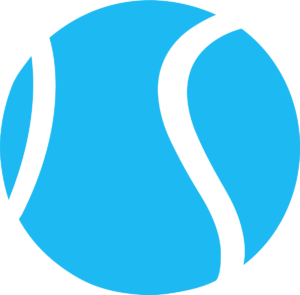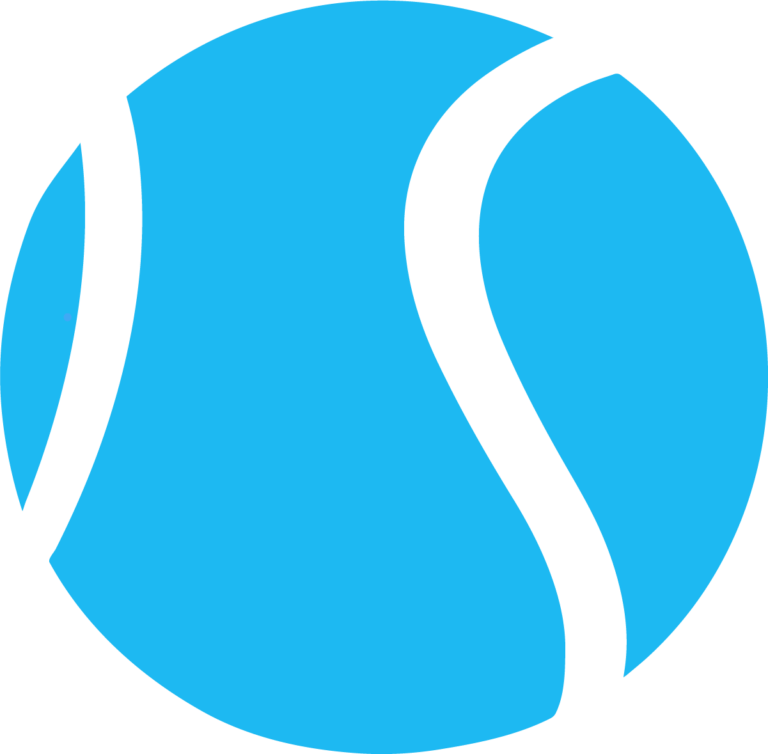 Read >> World's best tennis magazine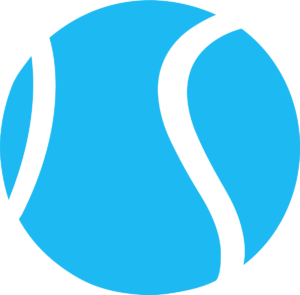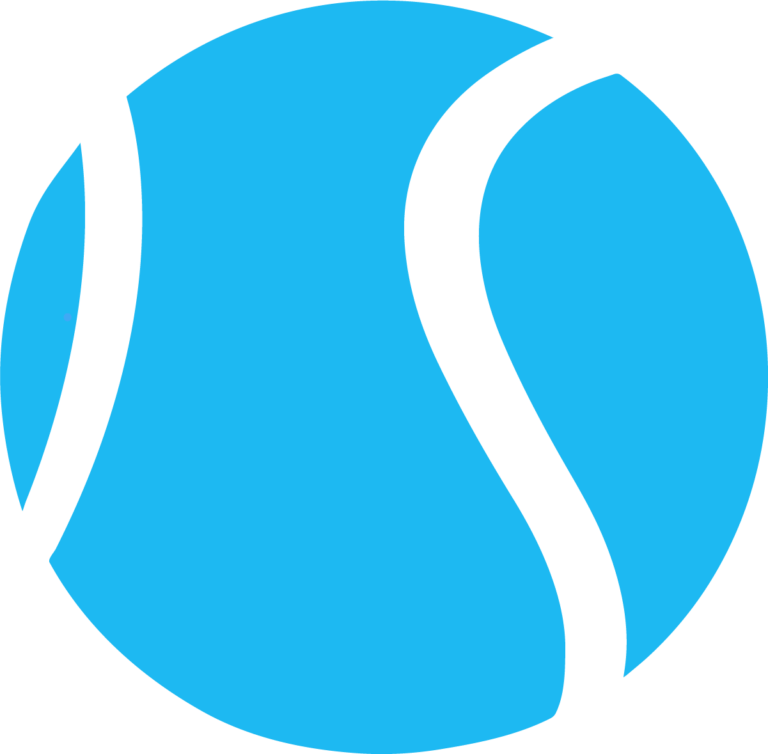 Shop >> Lowest price tennis gear from our trusted partner