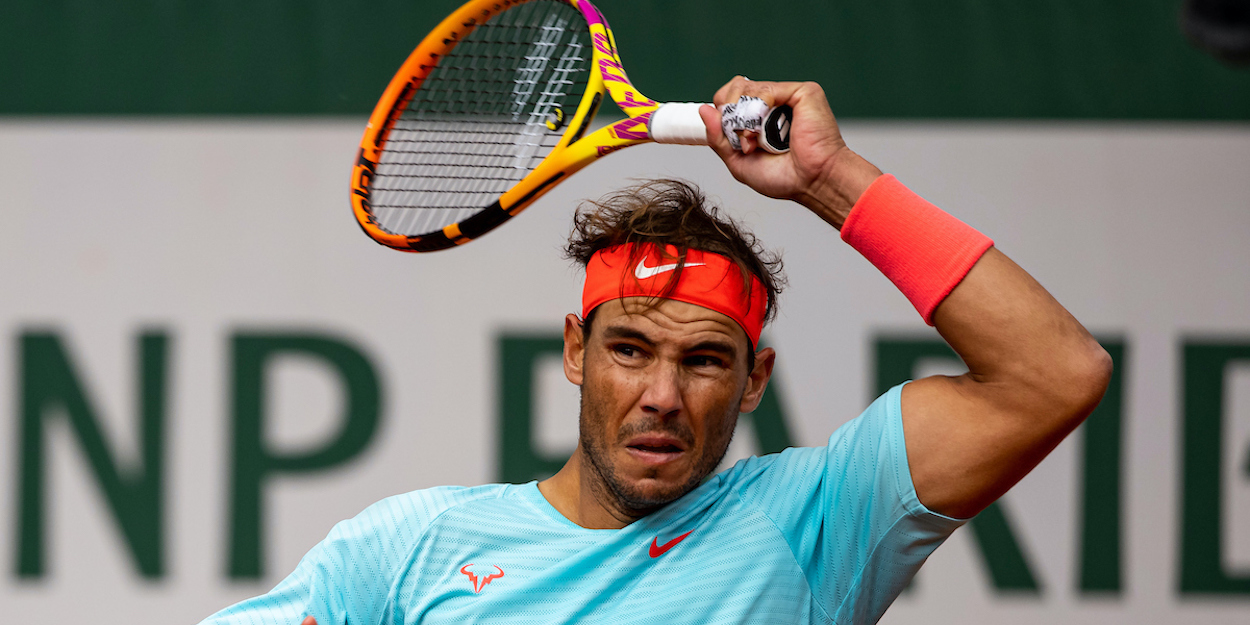 'Nearly impossible to control the ball against Rafa Nadal', says Mats Wilander
Mats Wilander has spoken of the difficulty of facing Rafael Nadal at the French Open due to how high the Spaniard can get the ball to bounce.
No. 3 seed Nadal defeated world No. 63 Alexei Popyrin 6-3, 6-2, 7-6 (7-3) in the first round at Roland Garros.
Seven-time Grand Slam champion Wilander described the challenge posed by the 13-time French Open winner – having experienced playing with him.
"The ball bounces so high that Popyrin cannot control it at all," Wilander said while viewing a clip of Popyrin mishitting after a Nadal forehand.
"When Rafa hits that return, two-and-a-half metres over the net, and it has 4,000rpms on it. I played with Rafa once and that was the problem.
"You could hit shots that literally clear the fence if you mishit them a little bit, so it's nearly impossible to control."
Nadal will face world No. 53 Richard Gasquet in the second round in Paris.
The 34-year-old Spaniard has won all 16 previous of his matches against the Frenchman – also 34.