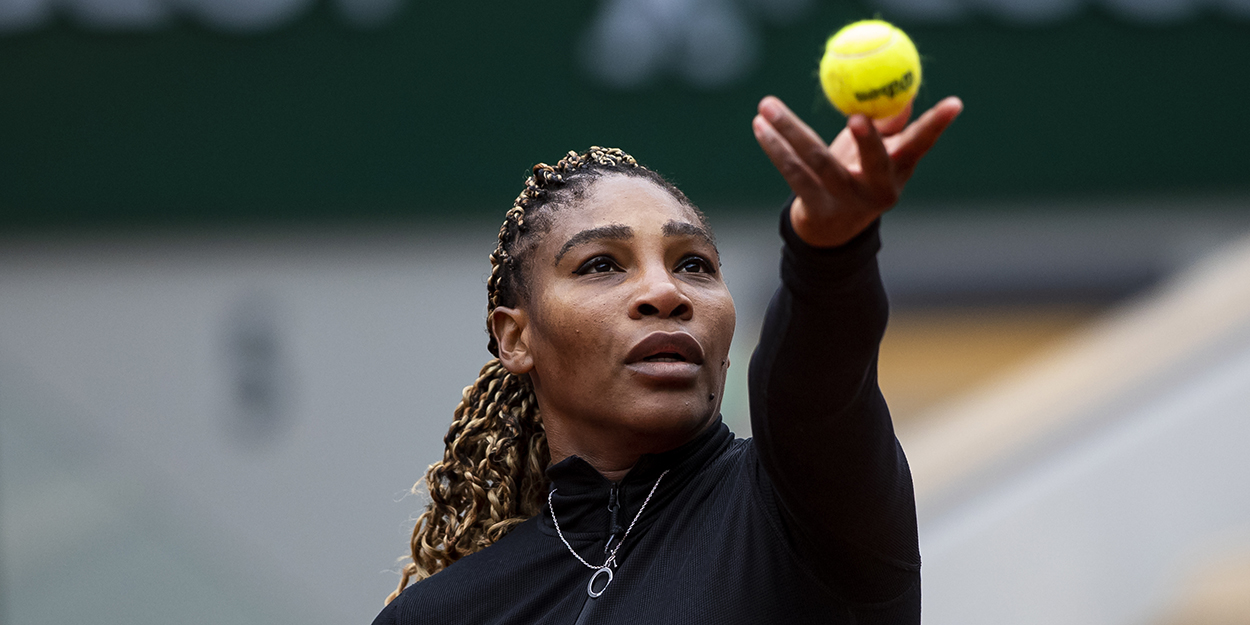 Navratilova 'surprised Serena Williams played so little' before French Open
Martina Navratilova expressed how she believes that 23-time Slam champion Serena Williams has been too cautious in her preparation for the French Open.
Martina Navratilova spoke about how she was taken aback by few events Serena Williams decided to play ahead of the French Open this year as she shoots for a record-equalling 24th Grand Slam.
"I think this is more a preparation for Wimbledon," Navratilova conceded when speaking with wtatennis.com. "She needs match play. No matter how good you are, you need match play.
"I was surprised that she played as little as she did. For her it's just about that No. 24, it's just about that major – which is fine. But I think she has erred on the side of not playing enough.
"Although I think I'd rather play too little than too much. But you're always looking for that balance, which changes as you get older."
Serena Williams has only played three matches since reaching the Australian Open semi-finals in February, all on European red clay.
She lost in her first match at the Italian Open in Rome, before playing the Emilia-Romagna Open in Parma, winning and losing once each, compiling a 1-2 record on clay heading into Paris.
"She may win three or four matches," Navratilova continued. "I mean, she could win the whole thing, but unlikely with everybody else playing so well.
"If she gets three or four matches and gets ready for the grass, the most likely major for her to get No. 24 is Wimbledon, obviously. You can't write her off.
"I always say it's Serena against the field, but on clay, that's not the case. But she's still a contender. How many active players have won the French Open more than once? She's the only one."
Serena Williams begins her 19th French Open campaign against Romanian Irina-Camelia Begu.