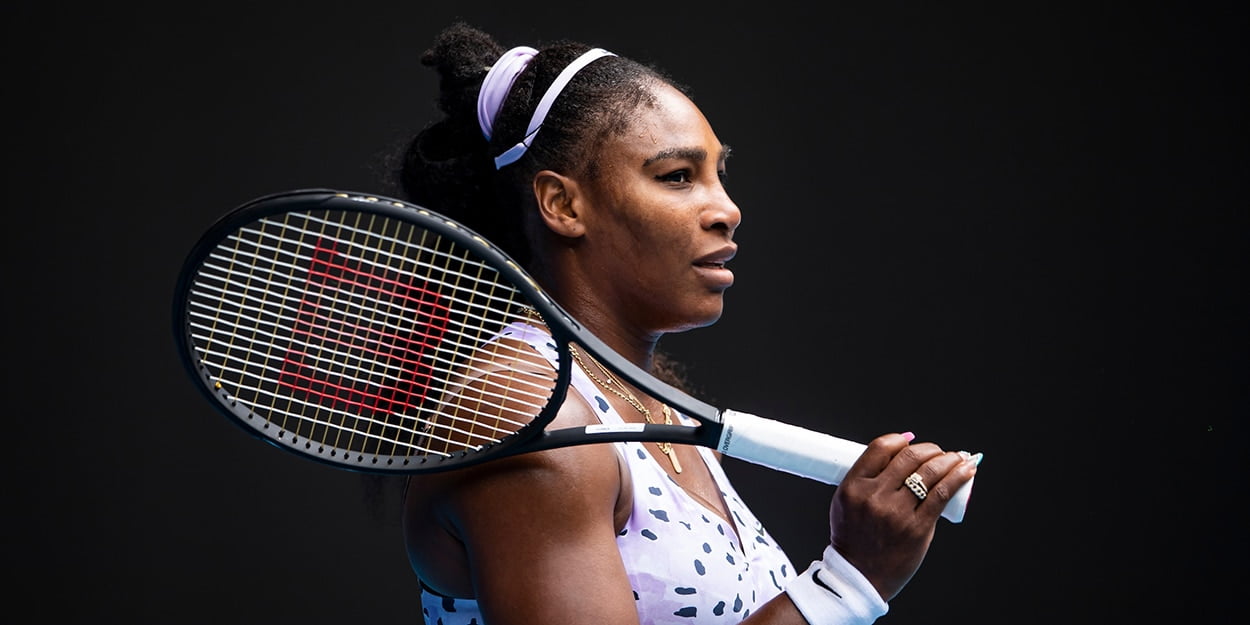 Naomi Osaka: 'Without Serena Williams, I and a lot of other players wouldn't be here'
Naomi Osaka has hailed Serena Williams for inspiring a whole generation of WTA tennis players, including herself. 
Williams is coming to the end of her career and is certainly not the same force she once was, with Osaka one of the players to step up into the void she has left at the very top of the women's game.
However, her impact on the WTA is still immense – as is he presence and quality.
"I would say that if Serena wasn't there, then I wouldn't be here, and I think that a lot of players would say the same thing.
"There's a lot of things she's so much better at [than me]. She's more aggressive. She knows when to go for her shots. Sometimes she hits really big service returns, and I can't do that at all.
"Honestly, I'm kind of scared of her. Not scared scared but—I'm intimidated, and I get very shy when she's like 10 feet away from me.
"That really affected me at the US Open finals in 2018, but I had worked so hard for that moment, and I felt like if I were to be intimidated or show that I was scared of her, she would capitalise on that.
"When I'm stepping on the court, I have to treat her as a tennis player, not as Serena Williams.
"I just blocked out all my emotions and thought about playing against the ball, like every ball that came across the net was my opponent."