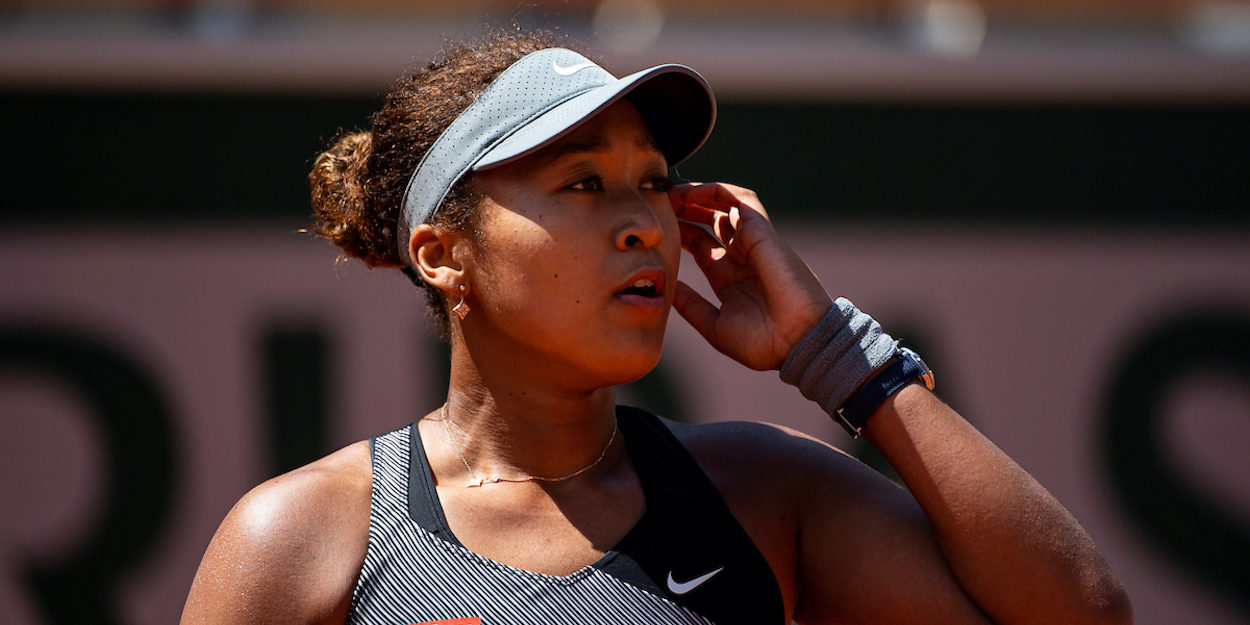 Naomi Osaka withdraws from Wimbledon, but is "excited to play" at Olympics
Naomi Osaka has withdrawn from Wimbledon 2021, but will be ready to return at the Olympics and is "excited to play in front of her home fans".
The world No. 1 announced prior to the French Open that she would not attend press conferences for mental health reasons.
The French Tennis Federation fined Osaka $15,000 and warned the 23-year-old she could be defaulted after skipping her first round press duties, before the Japanese withdrew from the tournament.
"Naomi won't be playing Wimbledon this year. She is taking some personal time with friends and family. She will be ready for the Olympics and is excited to play in front of her home fans," Osaka's team said in a statement.
Wimbledon will be played from June 28 until July 11, before the tennis event at the delayed 2020 Summer Olympics in Tokyo will be held from July 24 – August 1.
It will be the defending Australian Open and US Open champion's first appearance at the Olympics.