Naomi Osaka vows to forget world ranking as she bids to regain Grand Slam-winning form
Naomi Osaka has vowed to forget about retaining her world number one ranking in a bid to regain the unerring on-court composure that delivered two Grand Slam titles.
The Japanese star came from nowhere to win the US Open last year, famously keeping her head as Serena Williams lost hers, and then backed it up by adding the 2019 Australian Open crown to her collection.
That success in Melbourne saw Osaka climb to the top of the rankings, but it has not been a happy time for her since.
She parted company with her then-coach Sascha Bajin earlier this year and then became embroiled in a legal dispute with Christophe Jean, who worked with her as a youngster.
It is her form on the tennis court that has really suffered, though, with just one semi-final and no titles to her name since Australia – and that is something she has put down to the pressure she has been placing herself under to protect her coveted ranking.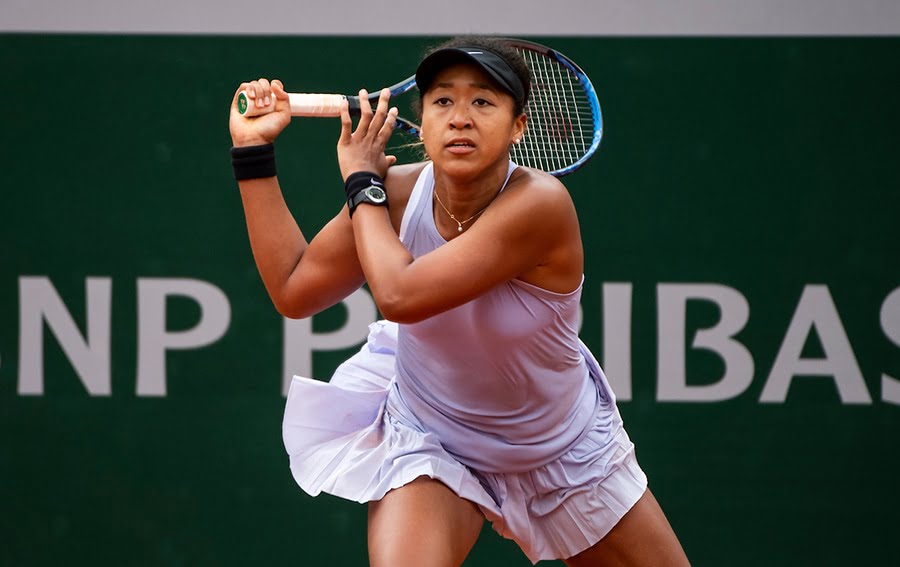 "During my entire clay season, it kind of mattered," Osaka said of the world number one spot.
"I think it showed because I was stressed out the entire time. So, for me, now, I'm just having fun. I'm enjoying it. And I know that if I play well, then I'll be number one.
"But you kind of have to deserve the spot that you're in and if I lose in the first round, I don't deserve to be No 1."
Osaka disappointed at the French Open, losing in the third round to world number 42 Katerina Siniakova.
Ashleigh Barty, meanwhile, who won her first Grand Slam in Paris, has closed to within just 250 points of Osaka in the latest WTA rankings.
The 164 page tennishead Wimbledon magazine is now available to order online with reduced postage costs here