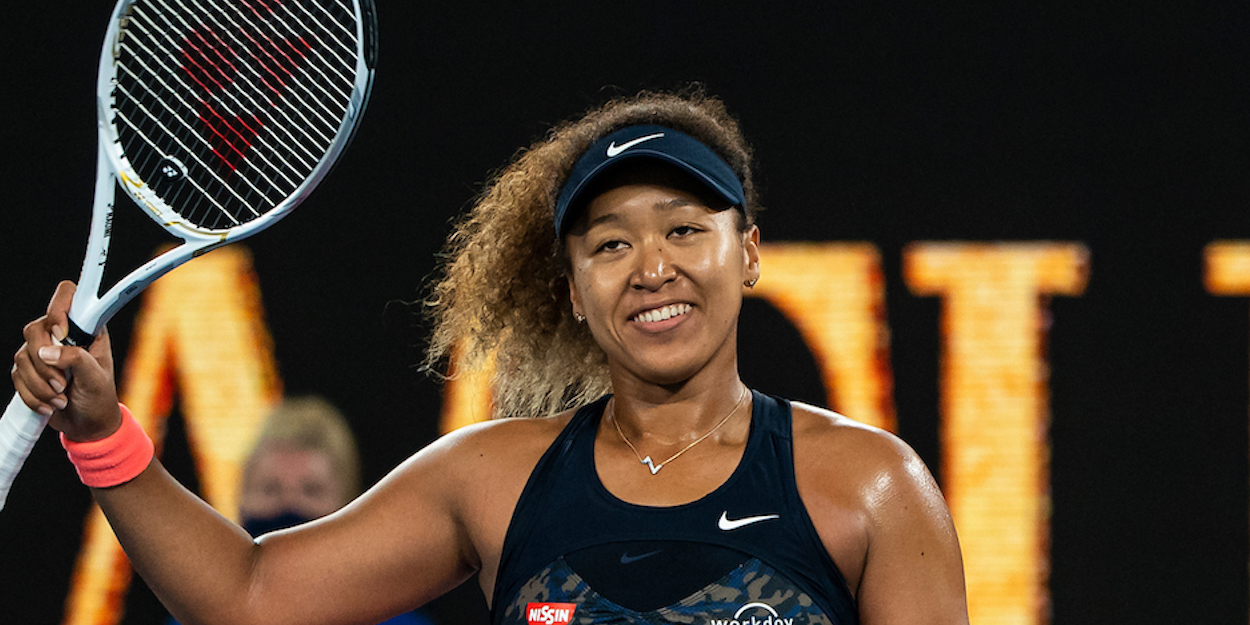 Naomi Osaka pulls out of Stuttgart as she makes good on plan to reduce schedule
World number two Naomi Osaka has withdrawn from the Stuttgart, meaning she will now start her clay preparations later than planned.
Stuttgart is a key WTA event in the European clay season, and is due to be held this year a month before the French Open.
However, Osaka will not be there this year, organisers confirmed on Wednesday.
"Naomi Osaka will now begin the European claycourt season a little later in May," the tournament said in a short statement.
The Japanese star has not played since winning the Australian Open last month, so it is unlikely to be an injury issue.
She has, though, recently said she believes she needs to dial back her schedule at this time of year to avoid long spells of time away from home, which, she says, cause her to lose motivation during tournaments.
"I personally get homesick quite often and it makes me kind of sad sometimes," Naomi Osaka said earlier in the week.
"I'd love to just travel somewhere and just really focus on that tournament; for me that is something that I've learned works for me.
"Hopefully it will work for me this time in Europe because my results there haven't been that great."