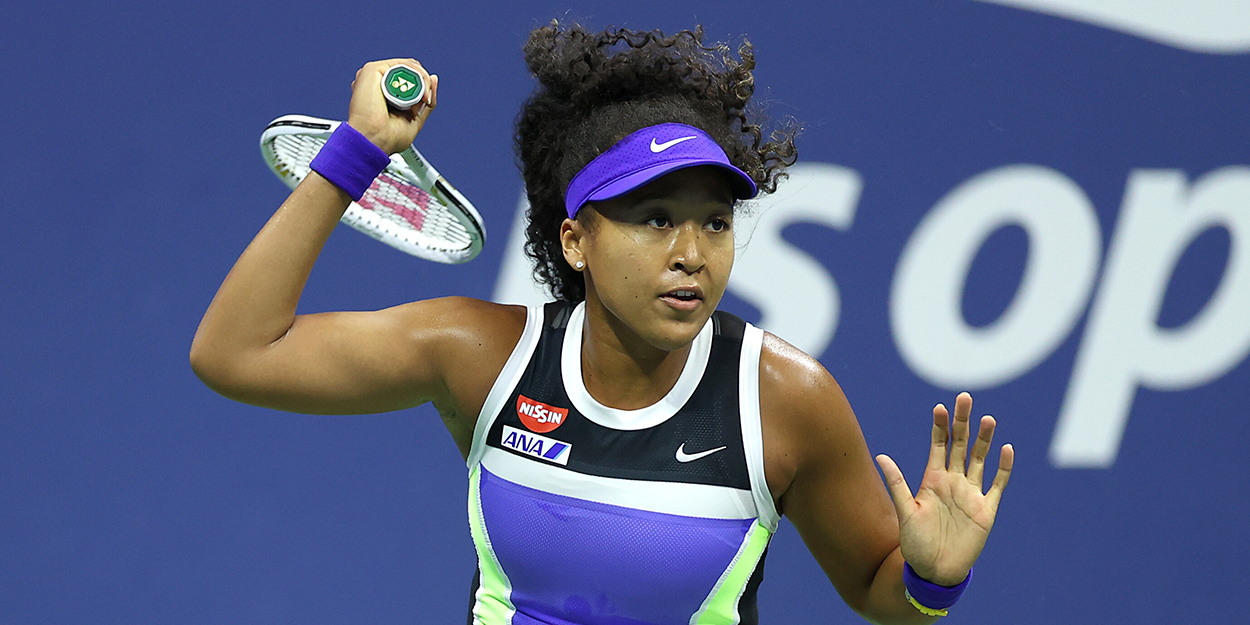 'Naomi Osaka praise not the reason for Dayana Yastremska split,' says Sascha Baijin
Sascha Bajin does not believe his praise of Naomi Osaka following a win over Dayana Yastremska was not the reason for him splitting with the Ukrainian.
After a match between the two, Bajin tweeted that Osaka, who he used to coach, was the better player.
Shortly afterwards, Baijin and Yastremska parted ways with those comments reportedly the reason behind it.
However, Baijin says he does not want to believe that.
"No, I just don't want to believe that. I do not want to say much about this matter now either, because it is not worth mentioning for me.
"But that was not the reason for the separation. As I said, it was more due to the different approaches,"
"Maybe Dayana was a bit annoyed because I congratulated Naomi Osaka of all people.
"But I always do that. I congratulate the other team, but maybe it bothered them a little more."