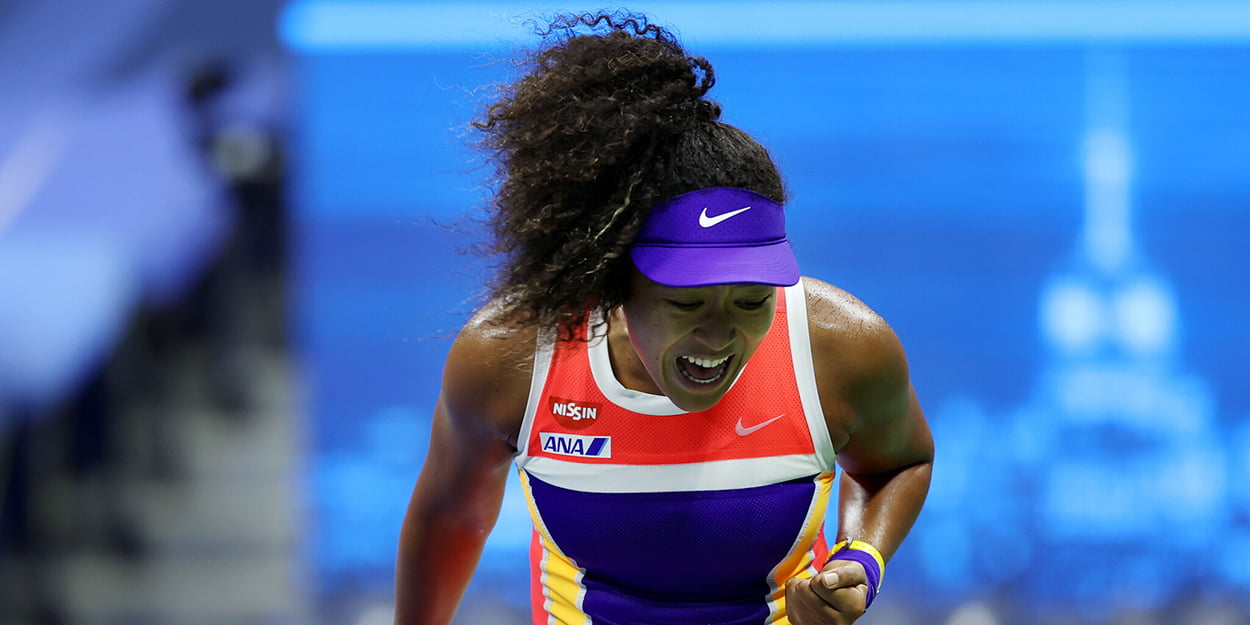 Naomi Osaka moves into second US Open final declaring: 'New York is my second home, I love it here'
Naomi Osaka says that a positive attitude helped her edge an epic US Open semi-final against Jennifer Brady.
Osaka and Brady traded big hits for over two hours on Arthur Ashe before the 2018 champion finally delivered the critical blow.
They were the first sets Brady had lost in the tournament, but it's Osaka who moves into her second US Open final after collecting her tenth successive win.
"I kind of consider New York my second home," Osaka said after the 7-6 (7-1), 3-6, 6-3 win. "I really love the atmosphere.
"Even though sadly there's no people here, I really feel like this court really suits me well.
"I just felt like I wanted to come out of quarantine being positive and not really caring if I win or lose.
"I was sticking it out, it felt like we were trading serves.
"I think I tried to adjust a little bit on her serve in the third set so maybe that helped."
Naomi Osaka will now have the chance to win a third career Grand Slam title in the US Open final on Saturday.