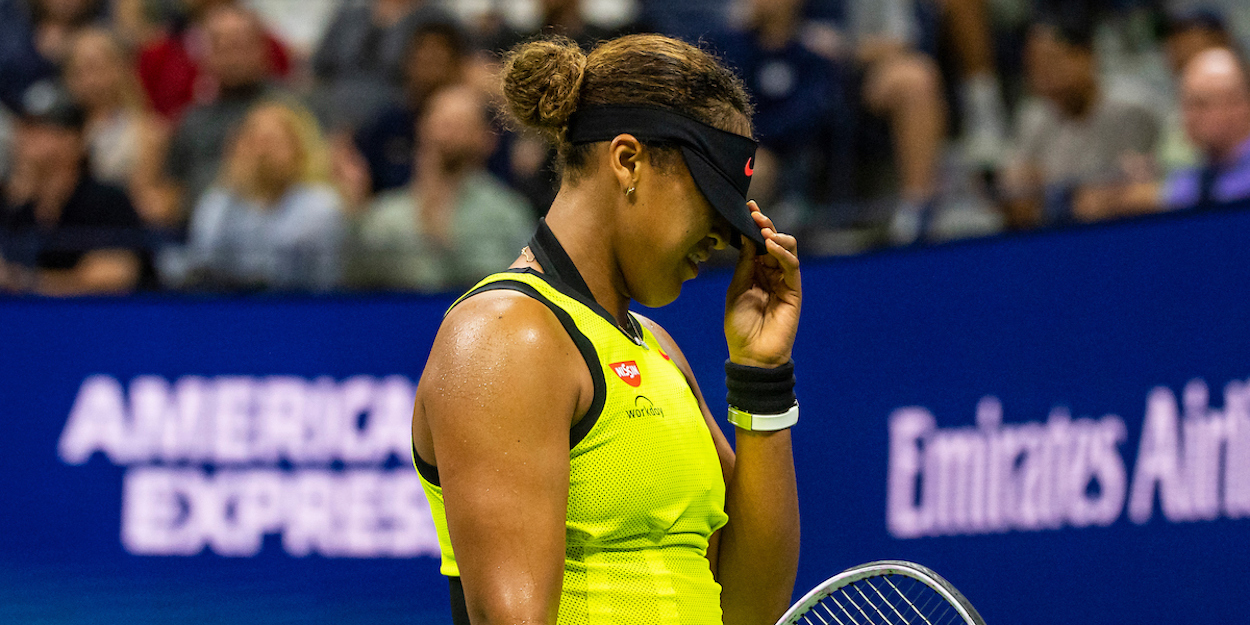 Naomi Osaka may not play again in 2021 after withdrawing from Indian Wells
Although Naomi Osaka is yet to make an official announcement, the Japanese star may well have finished her 2021 campaign after withdrawing from Indian Wells.
In an announcement made by the Indian Wells organisers, the four-time Grand Slam champion has made the decision not to feature at the event just weeks after saying she will take a break for personal reasons.
Earlier this year, the world number five opened up on her mental health struggles and revealed she had suffered from anxiety and depression, which resulted in her withdrawal from both the French Open and Wimbledon.
Following her shock defeat to eventual finalist Leylah Fernandez at Flushing Meadows, the 23-year-old cast major doubt on her return in 2021.
"This is very hard to articulate. Basically I feel like I'm kind of at this point where I'm trying to figure out what I want to do, and I honestly don't know when I'm going to play my next tennis match. Sorry," Osaka said following her US Open defeat.
"I think I'm going to take a break from playing for a while. How do I go around saying this?
"I feel like for me recently when I win I don't feel happy. I feel more like a relief. And then when I lose, I feel very sad. I don't think that's normal. I didn't really want to cry."
Osaka's withdrawal from Indian Wells was confirmed via a social media announcement, though the reason for her withdrawal was not specified.
Despite not featuring at Indian Wells, the four-time major winner is still expected to land a spot in the WTA finals, though it is unclear whether Osaka will attend the event which has been moved from China to Mexico.
2018 Champion Naomi Osaka has withdrawn from #BNPPO21.

We look forward to seeing you in 2022, Naomi 💚🌴 pic.twitter.com/Sz6tCZ7wdI

— BNP Paribas Open (@BNPPARIBASOPEN) September 22, 2021