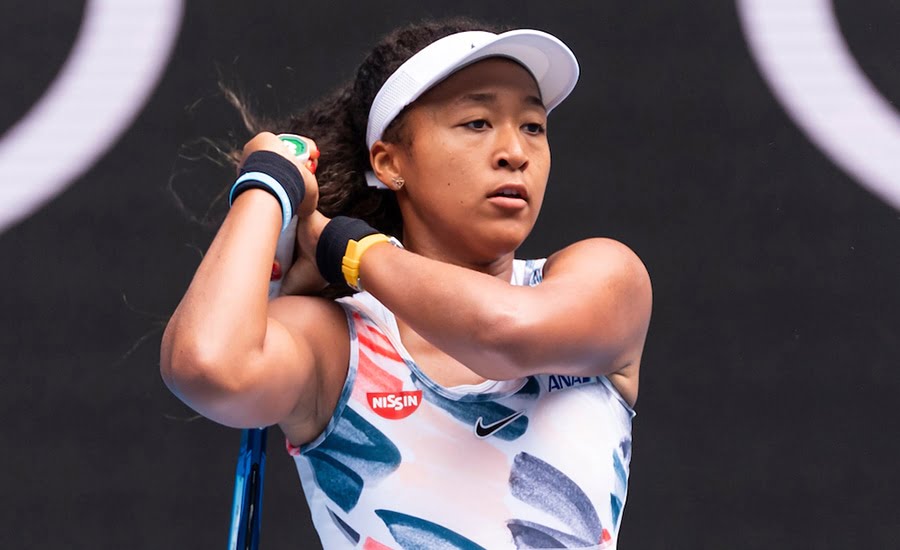 'Naomi Osaka is the favourite, but Coco Gauff is exceptional' – Justine Henin gives verdict on upcoming battle
Naomi Osaka is the favourite for her upcoming Australian Open match against Coco Gauff, says former world number one Justine Henin.
The pair will meet in the third round of the competition in a repeat of their US Open clash last year, and Eursoport tennis expert Henin thinks Osaka will come out on top again.
"Naomi Osaka is at the top of the game, so she is more experienced, she has won Grand Slams," said Henin..
"Coco Gauff is one of the players we are going to talk a lot about in the future, she has the potential to be world number one, that's for sure. But still, the difference right now is very important. On one day, you never know what is going to happen, but I still put Osaka as the favourite.
"People are going to talk a lot about that match in the US Open, here we could see Gauff deal with the emotions because the expectations are a lot different.
Despite believing Osaka is the favourite, Henin thinks Gauff will be very special once she learns how to deal with her nerves better.
"It's exceptional what she is doing at 15 years old – her maturity is exceptional," Henin added.
"We almost forget her age. It's amazing, it's going fast, it looks like she can deal with it. We saw her against Venus Williams when she took her chances. Her serve is very athletic, but sometimes she does get nerves.
"Today was a really tough match for her, because there were a lot of expectations. In the next round, there won't be as many expectations, now Gauff has nothing to lose.
"What I hope for is a great match. I still think it might be a bit early, but we don't know how Osaka is going to feel playing as defending champion. I know that she doesn't like to feel that pressure too much, but it will be an interesting match."
Watch the Australian Open live on Eurosport and Eurosport Player
Keep up to date with all the action at our tennis news section. Win amazing tennis prizes by entering our competitions. Learn more about your favourite players including Roger Federer, Rafa Nadal and Novak Djokovic. Check out the latest kit in our tennis gear reviews. Receive regular updates with our legendary newsletter or read in depth features with stunning photography in tennishead magazine. Can't visit the tournaments you love? Check out our guide on how to watch tennis on TV. Don't miss a thing with our Live Scores service. Follow tennishead on social media at Facebook, Twitter, Instagram & YouTube