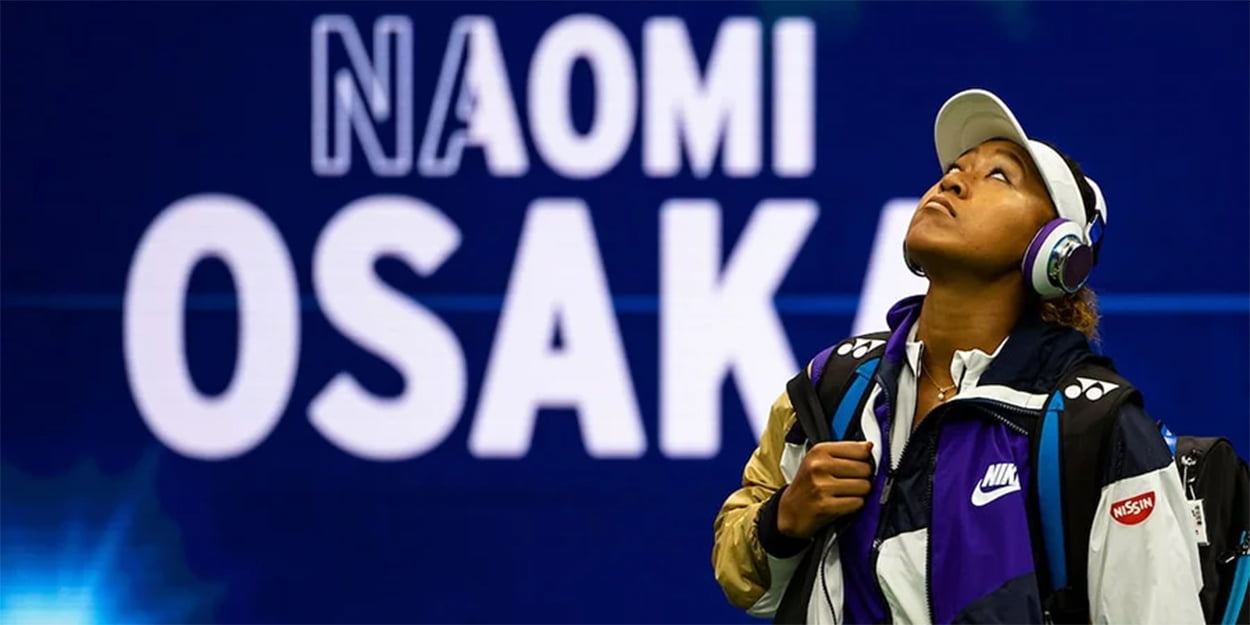 'Naomi Osaka is fantastic for tennis and we are lucky to have her,' says legend Billie Jean King
Tennis is lucky to have an ambassador like Naomi Osaka, says Billie Jean King, who says the Japanese star is 'fantastic for the sport.'
Osaka won the US Open last week beating Victoria Azarenka in the final to land her third Grand Slam title.
However, using her platform to campaign for the Black Lives Matter cause caught just as much attention, and has seen her win praise from much further afield than just tennis.
"She seems to be able to compartmentalise things and she cares deeply about what is happening around her and that will keep her focused," King told Reuters of Naomi Osaka.
"She is fantastic for the sport. But don't forget Serena [Williams], and Venus also spoke out and continue to speak out for women of colour and Venus fought for equal prize money.
"People forget because they go on to the new one. But Naomi is really special and I really think she will be an amazing leader through the years because she cares.
"We are very fortunate to have her in our sport."
King perhaps reserved her greatest praise for Osaka by saying she is a direct 'product' of everything she and her fellow WTA trailblazers fought for.
"In many ways Naomi is a product of the Original Nine. Think about that, she is what we fought for.
"That if you're good enough you will have a place to compete, wherever you are from."