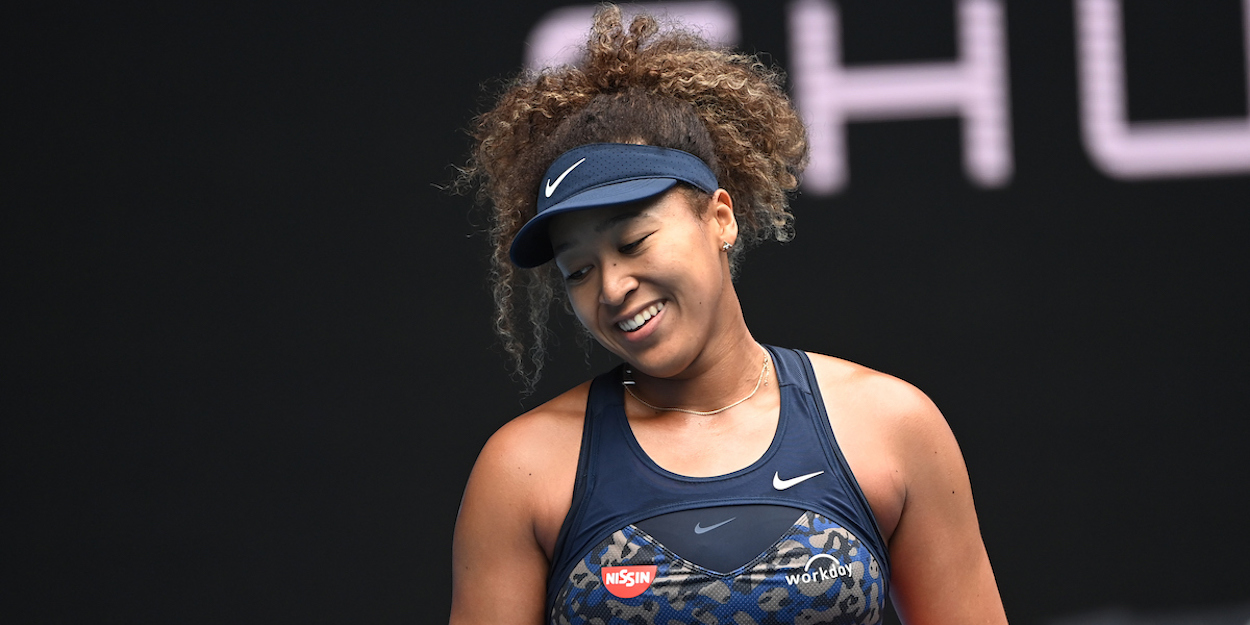 'Naomi Osaka is an inspiration to us all,' says Jennifer Brady after Australian Open defeat
Jennifer Brady has described Naomi Osaka as an inspiration following her defeat to the Japanese star in the Australian Open final. 
Brady, who was appearing in her first Grand Slam final, fell short against the powerful World No.3 6-4 6-3, with Osaka lifting her fourth Grand Slam title on hardcourts in the past six events.
The World No 24 faced adversity before her incredible Australian Open run after being forced into full quarantine prior to the event following a positive test on her flight. The American was the only one of 52 fully quarantined singles players, men and women, to make it past the third round of the event.
Brady said: "I would like to congratulate Naomi on another grand slam title. She's such an inspiration to us all and what she's doing for the game is amazing and getting the sport out there.
"I hope young girls at home are watching and are inspired by what she's doing. I would also like to congratulate her team. Obviously you guys are doing something special. Pushing Naomi every day. She's only getting better, so congratulations.
"I would like to say thanks to my team. Without you guys, I wouldn't be standing here tonight, so thank you very much for everything that you've done for me and let's keep going for more."
Naomi Osaka has now won all four of her Grand Slam finals and has become the first player since Monica Seles to achieve this feat.