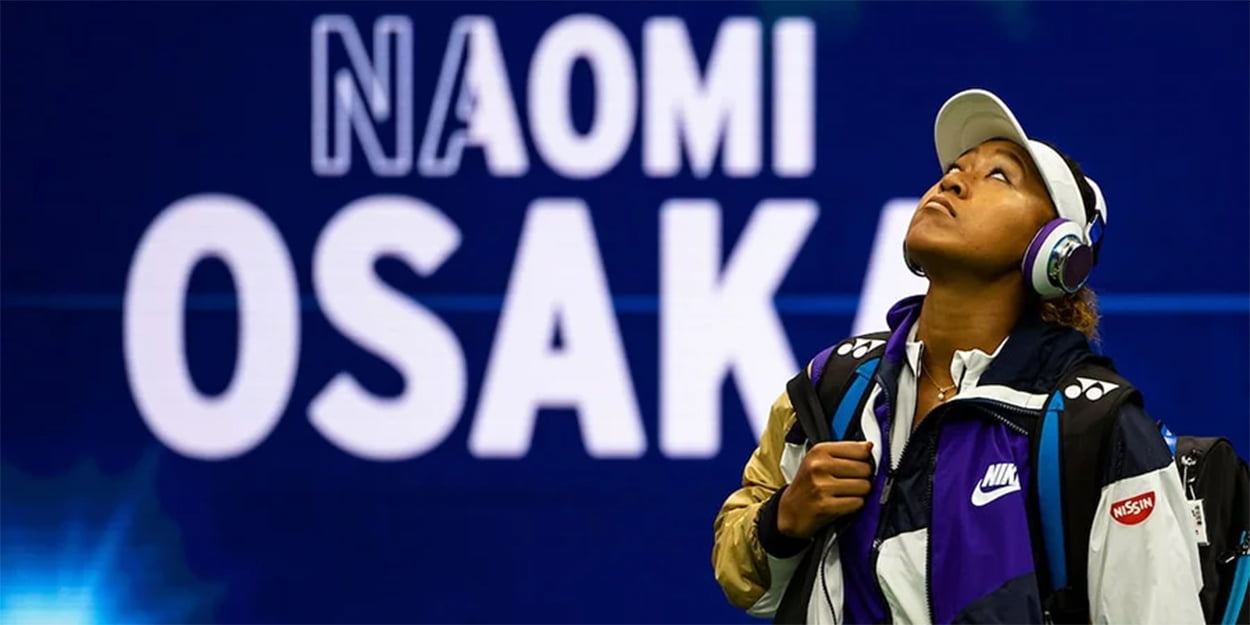 Naomi Osaka: 'I'd have folded in US Open final two years ago, but I'm a more complete player now'
Naomi Osaka said she is a 'more complete player' now and she would not have been strong enough to produce her US Open heroics two years ago.
Osaka was getting bludgeoned around the court by Victoria Azarenka in the first set of the final on Saturday, losing it 6-1 before finding herself a set down in the second too.
She, though, somehow found the reserves to come back and win the match and her third Grand Slam title.
"I feel like two years ago I maybe would have folded being down a set and a break," Naomi Osaka explained..
"But I think all the matches that I played in between that time shaped me and made me or forced me to mature more.
"Especially all the matches that I've played here were very tough.
"So, yeah, I think I'm more of a complete player now. I feel like I'm more aware of what I'm doing."
Osaka became only the third woman to win a major title after losing the first set and the first at the US Open since 1994.
However, she is struggling to put her finger on any specific moment that changed the match for her.
From start to finish.@naomiosaka completes an impressive #USOpen with a 1-6, 6-3, 6-3 win over Victoria Azarenka in the final! pic.twitter.com/GzhXpFVhnf

— US Open Tennis (@usopen) September 12, 2020
"I honestly don't remember because I don't remember the match to that specifics," she said.
"I do know that, you know, in the first set I thought she was playing great. Honestly, I felt like there was nothing I could do.
"In the second set I just kept trying for every point.
"I would say a really important game was definitely the game that I broke her in the third set.
"I'm glad that I did it earlier on because I felt like, you know, later down the line, it would have gotten really tight for me.
"I would say the thing that I learned was just no matter what happens, in every match I have an opportunity.
"It's up to me to see the opportunity and to take it or not."