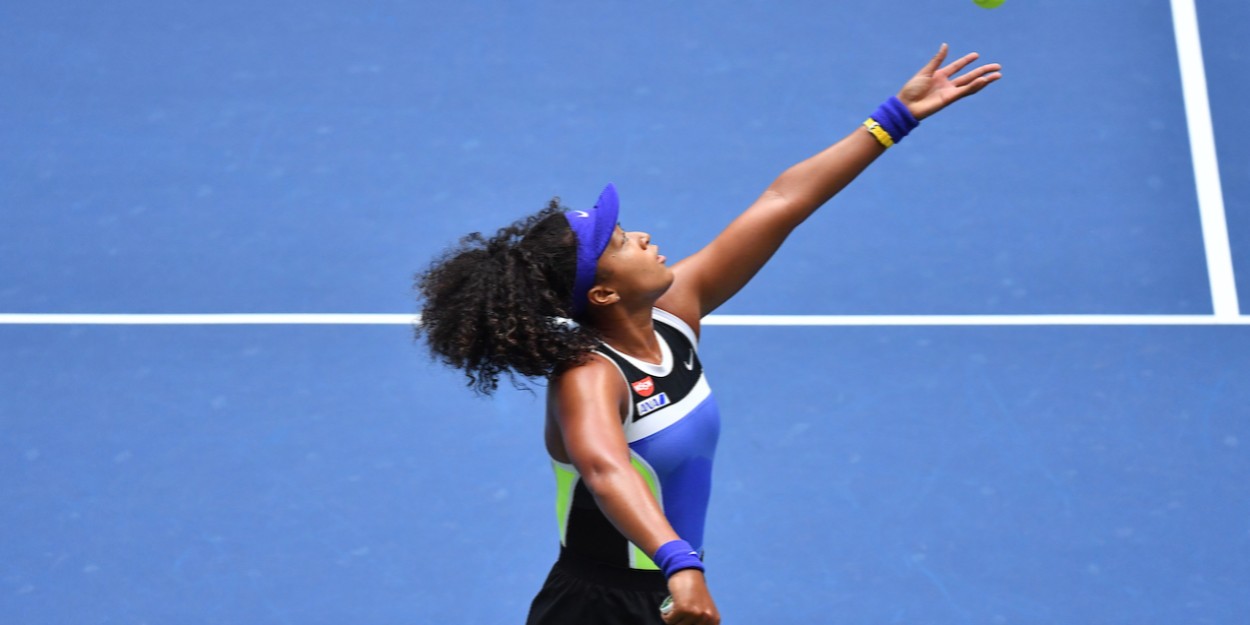 Naomi Osaka honoured on Time 100 list
World number three and US Open champion Naomi Osaka has been included on TIME Magazine's list of the 100 Most Influential People of 2020.
Osaka captured her third Grand Slam title in as many seasons when she won at Flushing Meadows for the second time earlier this month, though it was not her tennis that saw her make headlines across the globe.
The Japanese wore face masks before and after all of her seven matches in New York that featured the names of different black victims of police violence in America, having previously planned to boycott her Western and Southern Open semi-final clash following the shooting of Jacob Blake.
Writing for TIME, Basketball star and Olympic Champion Maya Moore said she was inspired by how the former world number one "wove her dominant athletic performance into another narrative."
"It took incredible focus, courage and intentionality to carry herself the way she did. To use her gifts and talents, her voice and her platform, to honour the preciousness of Black and brown lives," added Moore.
"If somebody like Naomi can have the courage to use what she has to call people higher, then we can too."
It is the second year in a row that Osaka has featured on the magazine's list of the most influential people in America and across the globe, with 18-time Grand Slam champion Chris Evert writing about the Japanese for last year's edition.
Osaka was also revealed to be the highest-paid female athlete in the world by Forbes Magazine last month.