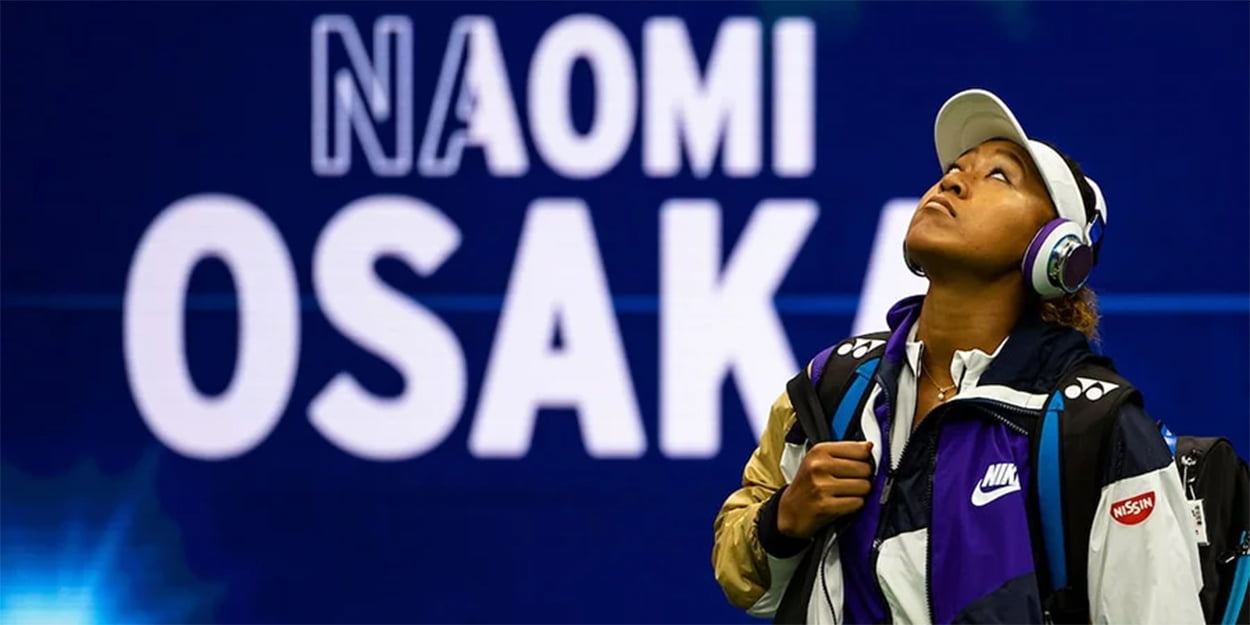 Naomi Osaka 'can win ten more majors,' says former world number one
Naomi Osaka can win 'another ten Grand Slams' during her career due to how complete her game is, says Jim Courier.
Osaka has established herself as a major force on the WTA Tour, winning three majors already.
They have all come on the hardcourts or New York and Melbourne so far, but Courier thinks there is a lot more to come from the Japanese star.
"If she can stay healthy, it seems very likely she's going to win another five to ten majors because she has that all-court game right," Courier said of Osaka.
"She's very focussed, very put together, very professional, just needs to have good health, and she should have an amazing career on the court as well as off the court."
Courier's Tennis Channel colleague Lindsay Davenport agreed, adding Naomi Osaka has everything a tennis player could want – including the humility.
"She's been so open about the pressure that she feels and everything that she's gone through," Davenport added.
"But let's look at her game. I mean she has that great combination of athleticism, of power, she's learned consistency also these last couple of years and that has helped her become a Grand Slam champion.
"She's not afraid to put in the hard work. She's not afraid to change her game and she listens to her coaches. [I have the] utmost respect for her."