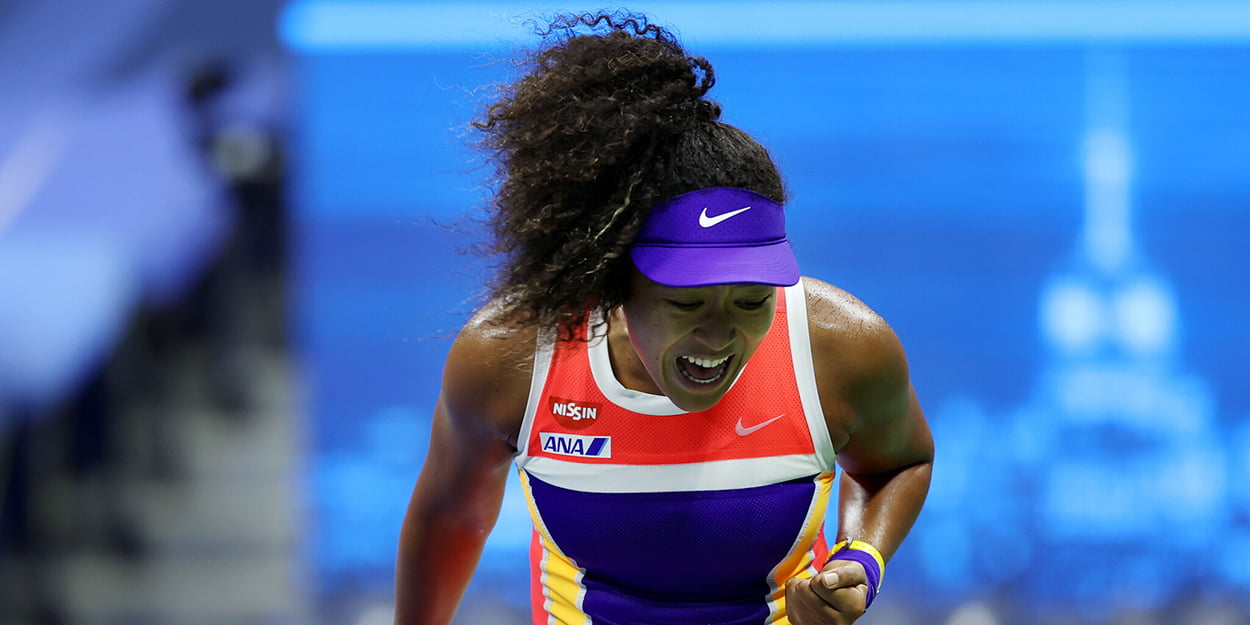 Naomi Osaka admits to injury concern after using 'preventative' measure in dominant US Open win
Naomi Osaka admitted she was struggling to manage her hamstring injury despite powering into the third round of the US Open on Wednesday.
The Japanese star withdrew from the Western and Southern Open last week with the injury, and used heavy strapping on her leg during her 6-1, 6-2 win over Camila Giorgi.
However, she was in no mood to give anything away on the matter after the match, beyond admitting concern over the injury.
"The leg tape? I didn't do so well in my last match because… I don't know," Naomi Osaka said of her injury.
"Should I be telling you this (smiling)? Yeah, I guess you could say it's preventative. Yeah, let's just go with that."
If Osaka is troubled by injury, she certainly didn't show it in her match, which was little more than a total demolition of Giorgi.
"I feel like I played really well," Osaka added.
"For me, my attitude, I was just trying to be very positive. I think I was able to do that well.
"For me, I think everything starts with my mindset. I think that's going to be the plan going forward.
"But, yeah, I definitely played I think the best out of the two weeks that I've been here today."