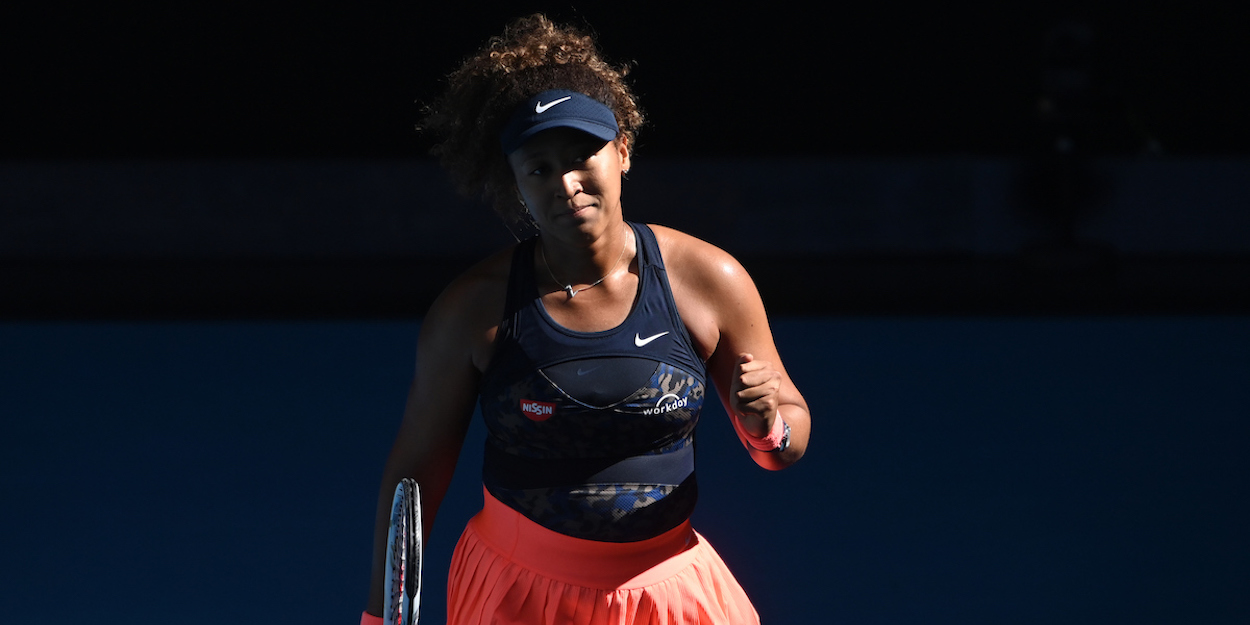 Naomi Osaka achieves historic milestone in win over Jennifer Brady at 2021 Australian Open
Naomi Osaka has won her fourth Grand Slam title after defeating American star Jennifer Brady in the Australian Open final.
Osaka, who edged past Petra Kvitova to win her first Australian Open title in 2019, defeated the World No 24 6-4, 6-3 to claim her second in Melbourne and has continued her impressive record of never losing a Grand Slam final.
Despite a seemingly comfortable straight-sets victory for the Japanese star, Osaka was involved in an extremely tight first set before asserting her dominance early in the second with her powerful groundstrokes.
Osaka said: "Firstly I want to congratulation Jennifer. We played in the semis of the US Open a couple of months ago and I told everyone that would listen that you're gonna be a problem, and I was right.
"I'd like to thank my team. We've been through quarantine together. For me, they're like my family. They're the ones with me through my training, through my matches, through my nervous talks before my matches, and I'm really appreciative towards them. So I really want to thank you guys. This one's for you."
Lastly, the Japanese star paid tribute to the crowd on Rod Laver Arena, who witnessed her lift yet another Grand Slam title.
"I didn't play my last slam with fans, so just to have this energy, it really means a lot. Thank you for opening your hearts and your arms towards us. For sure I feel like playing a grand slam right now is a super privilege and it's something I won't take for granted."
Osaka dropped just one set en route to her second Australian Open title, though survived two match points against Garbine Muguruza in the fourth round.
The World No 3 has cemented her status as the queen of hard court tennis after picking up all four of her Grand Slams on the surface in the last four years.
The two-time Australian Open champion has also become the first woman since Monica Seles to win all four of her initial Grand Slam finals.
Reaching her first Grand Slam final was a huge achievement for Brady, who was one of the 72 players forced into full quarantine after a positive test on her flight.