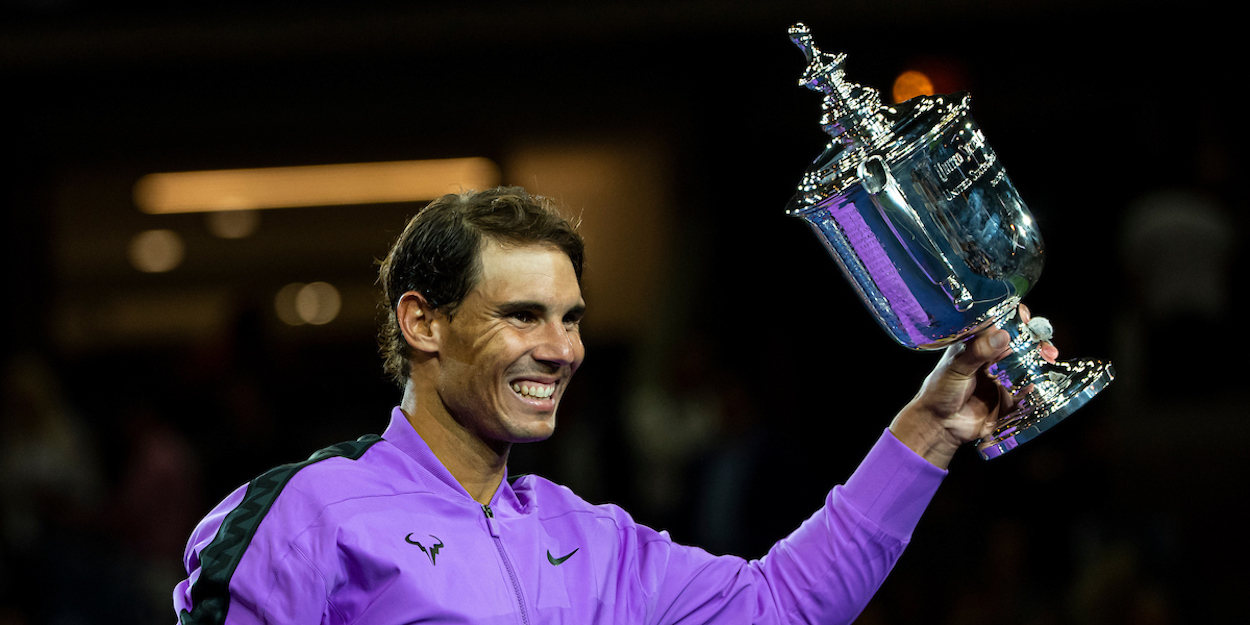 Rafael Nadal 'won't play forever, get used to it,' advises six-time Slam champion
A former world number one has urged fans of Rafael Nadal to begin to come to terms with the fact that he will eventually hang up the towel.
1989 US Open champion Boris Becker has spoken on the recent announcement by the 20-time Slam champion that he will sit out the rest of the 2021 season.
Nadal has been sidelined by a long-term foot injury that first became a problem all the way back in 2005, but only recently forced the Spaniard off the court.
"You have to worry about Rafael Nadal's health," Becker said on Eurosport. "He is a very physical player and has to train a lot.
"The matches, even if they are often won in two sets, always take one and a half or two hours because the rallies are so long.
"That's why he always reaches his physical limits. And if he is just one step slower or can't run left-right twenty times, then he doesn't feel strong enough."
After Nadal withdrew from Toronto and Cincinnati, much doubt was cast over a return to the US Open. But, the fact that the 2019 champion decided to end his season completely did take many by surprise.
"Time does not stand still for him. He needs the break, it will do him good," Becker continued.
"Nadal fans have to slowly get used to the idea that he won't play forever. You don't get match-fit in practice, unfortunately, you have to get back into the game – that carries the risk of getting injured again.
"You've been doing it for ten or 15 years and you know what to do, but it's all much more difficult beyond 30, beyond 35. Nadal and [Roger] Federer have the same problem now."