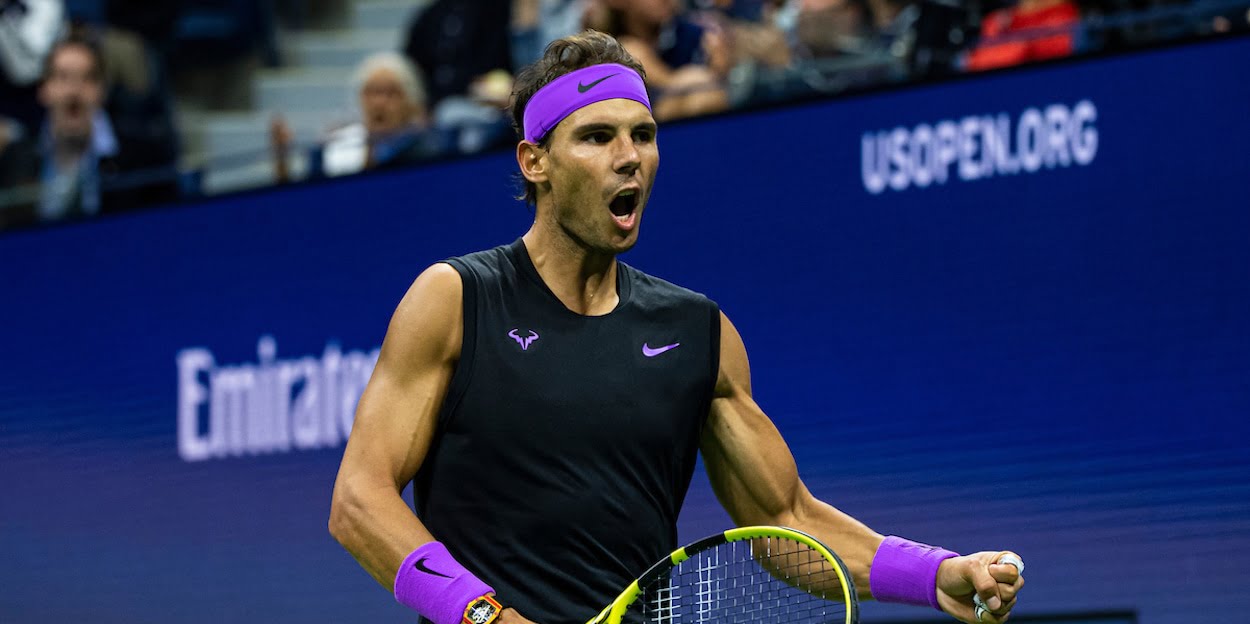 'Nadal ready to challenge Djokovic at US Open', believes respected coach
A renowned coach and former ATP pro thinks Rafael Nadal will be ready to be a "big challenge" and try to stop Novak Djokovic at the US Open.
Darren Cahill – coach of Simona Halep and an analyst for ESPN – also believes Wimbledon runner-up Matteo Berrettini will be "dangerous for the entire field" in New York.
The Australian – who reached the semi-finals of the 1988 US Open – was ranked as high as No. 22 in singles, as well as being a top 10 doubles player.
World No. 1 Djokovic is aiming to win the Calendar Slam, while Nadal is set to return in Washington ahead of the US Open – having withdrawn from Wimbledon and the Olympics.
"Nadal's going to try to stop him (Djokovic) in New York. You know Rafa likes to play in New York," Cahill told ESPN after the Wimbledon final.
"He likes the high-bouncing conditions, and he's had big success there before as well. He's going to play some hard court tennis, so he's ready to be a big challenge in New York. Can't wait for that with Novak going for the Grand Slam.
"[Matteo Berrettini] made the semi-finals of the US Open a couple of years ago. He's got a great game for the fast hard courts, and I feel like he's maturing as a tennis player from what we saw from a couple of years ago.
"His serve has improved, his slice backhand has improved, he's a lot more patient, and he can thump a forehand winner from anywhere on the court. So, he's always going to be dangerous for the entire field."